Entertainment
The Duggar Family Is Back As 'Counting On' Season Seven Announced
By
|
Looks like the world isn't done with the Duggars just yet. The seventh season of Counting On has officially – and unofficially – been announced. The Duggar family revealed the release date of the new season on their blog.
"This just in… Following the exciting announcement of Jinger and Jeremy Vuolo's pregnancy, the Duggar family has another tidbit of news to reveal," the blog announced according to Inquisitr.
"New episodes of Counting On return to TLC on Monday, Feb. 26!"
The only problem with this announcement is it is the ONLY announcement. TLC hasn't made any official comment on the show. What's more, the announcement was posted on The Original Duggar Family Fan Blog. While the Duggars regularly quote the blog, and it is run by family friends, Ellie and Lilly, it is still a FAN blog.
The official TLC Counting On page does not have a release date for the new season, nor has there been any advertising. So, perhaps we have to take this announcement with a grain of salt?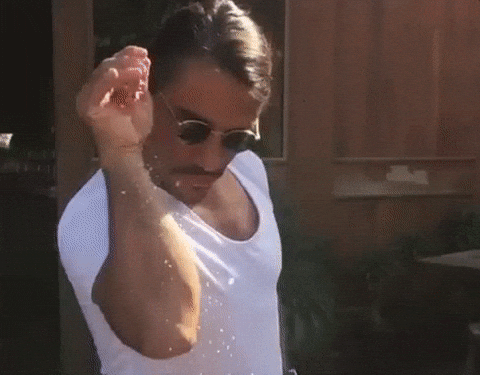 Many thought that the Duggars were finally going to make an exit from television at the end of season 6. The family has been riddled with controversy over the last few months. Counting On star Derick Dillard was officially fired from the show in November after a series of hate tweets directed at TLC star Jazz Jennings. Rumors of family feuds are everywhere. You know, regular reality TV drama.
Even now that there has been an "official" announcement of the show's return, something still doesn't seem right. Where have the camera's been?
If the show is returning in only a few short weeks, when did production start? The family issued a statement a few weeks in December admitting they didn't know if the show would come back. What footage are they using?
We will just have to wait and see if TLC makes an official announcement in the coming weeks. So, if you really want to know if the Duggars will be back, binge some re-runs on the channel and pray for a commercial.
Until then, you can always recap on what has happened since the close of Season 6 by following all of the family drama on social media.
(Image:Â Instagram / jessaseewald)