adopted children
Jill Duggar and Derick Dillard Likely Can't Adopt
By
|
Over the years, the Duggars have spoken about adoption. Taking a child out of a hopeless and horrible situation is a noble act and speaks to the Duggars good "Christian integrity." However, it's hard to say if life is better in an orphanage or in a Duggar home. Either way, it looks like Jill Duggar and her stupid husband might have permanently closed the door – and welded it shut – on adoption.
Derick Dillard's recent controversy surrounding TLC, Jazz Jennings, and Counting On may have just hurt his eligibility to adopt.
I bet Derick didn't consider the fact that adoption agencies, especially international ones, take the potential parent's social media accounts, political, and religious beliefs into consideration.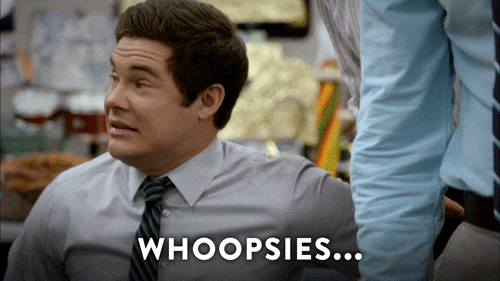 Dillard probably felt noble spewing hate and ignorance on Twitter, but he was actually shooting himself in the foot. As for Jill, while she hasn't spoken out for or against her husband's actions, she has said in the past that she supports her husband in everything he does.
Many Duggars have talked about adopting, but no one has initiated the process. While they are all busy having their own children, fans think the family is simply enjoying the attention they get for mentioning adoption. Similarly, the family has mentioned possibly fostering.
Fostering children is a noble task, which more people should consider for their lives. But there are a couple of problems with a Duggar fostering – their religion and culture.
"Because of the trauma these children have endured, the agency does not allow corporal punishment," reads the Foster Family Home Inquiry website according to The Hollywood Gossip. "Forster parents will need to recognize the religious beliefs of the foster child and support them in exercising their religious beliefs."
When it comes to fostering, parents don't get to choose the kid. So, if a Duggar were to foster, there is a chance that the child could be of another religion, or – gasp – an atheist. What's more, the child could be LGBTQ+ or – bigger gasp – TRANSEXUAL!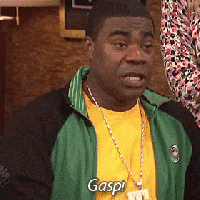 Sorry, Jill Duggar, but it looks like your husband's big mouth ruined your adoption plan. You'll just have to keep having your own kids.
(Image: Facebook/Jill Dillard)