Entertainment
'Game of Thrones' Star Kit Harrington Got Way Too Drunk At NYC Bar
By
|
Apparently, Kit Harrington isn't always the put together actor that he comes off as being. The Game of Thrones star was recently spotted in a New York City bar, completely drunk and disorderly. According to TMZ, the actor got so uncontrollably drunk that he was asked to leave, then physically removed from the bar. Video of the incident doesn't get violent, but that was seemingly not the entire story. Witnesses say that after a while, Kit started getting in people's faces, grabbing at pool cues, and banging on the pool table.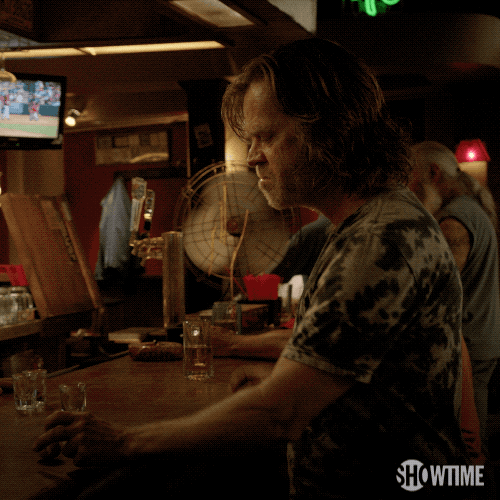 The Game of Thrones star was at Barfly with a few friends.
Those same friends tried to keep everything under control as the very – very – drunk Kit was hanging on people, shouting, and getting in people's way. Throughout the video, his friends are seen manhandling him around the bar.
'Game of Thrones' Star Kit Harington Drunk and Disorderly During Pool Game https://t.co/TB2hKeyQ3W

— TMZ (@TMZ) January 6, 2018
Most shockingly, at one point, Kit puts his hand on a woman's arm. She immediately lets him know that that was NOT okay. It seems as if Harrington apologizes, as the woman nods at him and walks away. In the end, Kit did leave the bar, waiting outside for a while, but eventually tried to come back inside. He was they physically removed.
Kit plays the fan-favorite character, Jon Snow on Game of Thrones. The HBO series isn't expected to return for its final season until 2019, so it seems that Harrington has some time on his hands. Clearly, he isn't spending it wisely.
While many are quick to criticize Harrington's actions at the bar, there are fans that are coming to his defense.