Childrearing
This NICU That Allows Moms to Stay With Their Babies Sounds Like a Dream
By
|
If you've ever had a baby that had to spend time in the NICU, you know that one of the hardest parts is not being allowed to stay with them. Parents have been told for years that skin-to-skin and bonding with baby immediately after birth is so important. But if your baby has to go to the NICU, that isn't always possible. British Columbia Children's Hospital and British Columbia Women's Hospital in Vancouver aims to change that. Their new NICU lets moms stay with their babies, while both are being treated. It sounds like a dream come true.
The 70-room Teck Acute Care Centre NICU lets moms stay with their babies during treatment. The rooms all contain equipment needed to treat premature babies. They also have beds that fit two people, breast pumps, refrigerators, and more.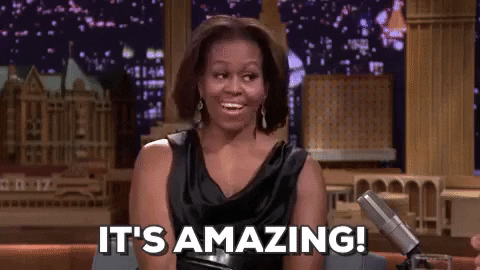 Image: Giphy
In a statement released by BC Children's Hospital, health minister of British Columbia Adrian Dix said, "The new acute-care centre will provide improved comfort and privacy for families in their time of need. A perfect example of this is the center's neonatal intensive care unit, which is designed to keep new moms together with their babies in the same room, helping to promote bonding and reduce stress. This model of care means less separation for families and is a key way to help ensure these vulnerable babies get the very best start in life."
The centre will start taking in patients on October 29. The pictures of the rooms are amazing. What a wonderful place for moms and babies!
The Teck Acute-Care Centre will begin accepting patients on Oct 29th & will serve children from across BC @Roundhouse983 #Vancouver #yvr pic.twitter.com/iPcEnVPpx2

— David Zura (@DavidZuraCityTV) October 20, 2017
The dual-care rooms will be available to low-risk moms and babies born after 33 weeks.
In addition to the new and improved dual-care NICU, the center also has a larger children's emergency department, more patient beds, laundry facilities, family lounges and dining rooms, and play areas. We sincerely hope this trend catches on, and that these facilities start showing up in more places!
Also read:
(Image: iStock /Â MychkoAlezander )