giving birth
A Secret Policy at a New York Hospital Led to a Forced C-Section
By
|
A woman in New York is suing the hospital where she gave birth, claiming that a secret policy led to her having a forced c-section. Rinat Dray says that Staten Island University Hospital used a little-known policy to go against her medical wishes when she delivered there in 2011. The policy allows doctors to override a pregnant woman's decisions and perform procedures or surgery without her consent.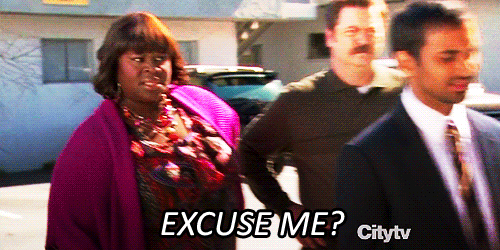 The policy allows doctors to override consent if a "procedure has a 'reasonable possibility of significant benefit' for the woman's fetus that also happens to 'outweigh the possible risks to the woman'."
Dray had already undergone 2 c-sections, but was hoping for a VBAC with her third child. She chose SIUH because she'd heard they were supportive of VBACs. However, her experience quickly went south. Dray claims her doctor began to pressure her into a c-section. She begged for more time.
But the doctor had already ordered staff to take her to an operating room. Dray says she was given a forced c-section. To make matters worse, she suffered permanent bladder damage from the surgery.
In an affidavit obtained by The Guardian, Dray says "I was psychologically distraught and physically injured." She continues, "In our community, there are many large families, and we hoped to have the same joy … I wish to have more children, but I fear getting pregnant again."
The hospital claims they made the decision to operate because the baby was in danger. Dray says she doesn't remember being told there was immediate or imminent danger to her son.
The hospital maintains they acted appropriately. They claim Dray was in danger of a uterine rupture because of her c-section history. However, according to an expert witness for Dray, her medical records showed no evidence of medical issues that would've required a c-section.
Unfortunately, this isn't an isolated case. A woman in Florida had to choose between a forced c-section or being reported to child welfare services. It's so important, now more than ever, that women be allowed to make their own medical decisions. We wish Rinat the best, and hope the conclusion of the lawsuit can be the first step in putting this horrific ordeal behind her.
Also read:
(Image: iStock)