home working moms
The 10 Worst Work-At-Home Scams For Moms
By
|
Is there something about being a mother that brands the word "sucker" across your forehead? In my limited experience, I think so. Almost everywhere you turn, new mothers are targeted for work-at-home opportunities.
Doesn't it sound like a DREAM? You get to work from the comfort of your own home and earn an income while still being a full-time mother to your children. You can become an independent entrepreneur and business owner to support yourself financially so that you never have to worry about the economy again!
I have had many friends approach me about these work-at-home opportunities since I work at home myself. I almost don't have a heart to tell them that these scams are the biggest pile of BULLSHIT—because if something is too good to be true, it most certainly is.
It should go without saying that I am personally offended by these terrible scams. Working at home is much, much harder than people want you to believe. I've busted my ass to build my career, and I work full-time with two kids and a husband under one roof. If it was as easy as signing up through a website, everyone would be doing it. But I digress.
It is possible to work at home and make an income as a mom, but be very, very careful of the opportunities you consider. If you go into a work-at-home business venture with both eyes open, you'll quickly see that most perfect "opportunities" aren't all sunshine and roses.
In my personal experience, you're better off avoiding these work-at-home mom scams like the plague:
1. Any website that promises you will make $XXX per day.
2. Mom-friendly multi-level marketing.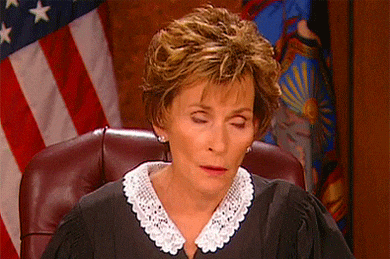 3. Heavily advertised data entry jobs, usually tied to online sales.
4. Any opportunity that requires an investment to start your own business.
5. General claims processing with startup costs in training, equipment, and software.
6. Medical billing schemes that don't require professional training.
7. "Super fun" mystery shopper positions that will cost you in training and certification fees.
8. Third-party affiliate marketing businesses, very unlikely to generate income.
9. Envelope stuffing—the oldest fraud trick in the book with a startup "investment."
10. Any letter from Nigeria (COME ON).

(Image:Â runzelkorn/shutterstock)