Entertainment
Disneyland to Open a Pizza Planet, Here's Hoping They Have "The Clawwwwwwww"
By
|
Ahhhhhhh, this is happening! Disney News Today announced that Disneyland will be opening a Pizza Planet restaurant in Tomorrowland, just in time for PIXAR Fest next month. If you're not familiar (how could you not be?!), Pizza Planet is the pizza joint and arcade made famous in the Toy Story movies. It's where the adorable little green aliens are held in THE CLAWWWWWWWW machine! The new eatery is only temporary, but I'm sure it'll be incredibly popular.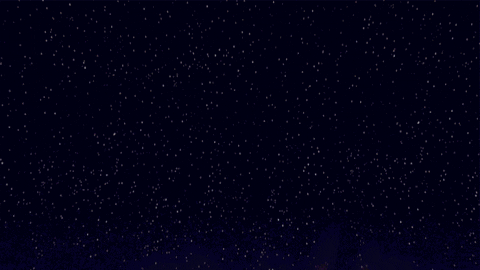 Image: Giphy
Pizza Planet will occupy the space where Redd Rockett's Pizza Port currently sits. If you've never been to Disneyland, it's a prime spot: right outside of Space Mountain.
The themed restaurant is rumored to be part of PIXAR Fest, which takes over the park on April 13. California Adventure, Disneyland's sister park, is currently undergoing a major renovation to make PIXAR a bigger fixture. So it makes sense that they'll want to capitalize on that and have some Toy Story fun in the main park, too.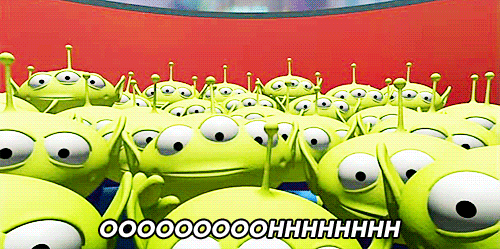 Image: Giphy
The Toy Story franchise is one of Disney PIXAR's most successful film and merchandising franchises.
In the movie, Pizza Planet is known as "A Better Place". It has pizza, games, an arcade, and of course, my favorite Little Green Men. Details on the new restaurant are scant, but we know it'll have pizza! There better be a claw machine and Aliem Slime, so help me god. Disneyland has done this before: a year ago, they transformed the Village Haus restaurant (better known as Pinocchio's restaurant) into the Red Rose Tavern. It was also supposed to be temporary, to play on the success of Beauty and the Beast. But over a year later, the Red Rose Tavern remains.
So fingers crossed that Pizza Planet sticks around for longer than the rumored limited engagement! Disney people LOVE their Toy Story.
(Image: Facebook / Toy Story)