Baby Names
13 Adorkable Name Choices For Zooey Deschanel's Upcoming Baby
By
|
Zooey Deschanel is pregnant! The actress is expecting a tiny ukulele human baby with producer Jacob Pechenik. Personally, I could not be more excited. I like celebrity babies more than can possibly be good for a person, and Zooey Deschanel's offspring will almost certainly be clad in the most adorably tiny little outfits and knit hats that look like animals and have a nursery covered in a Pinterest of Mason jars and vintage typewriters. Baby Deschanel is also certain to have the most adorably twee celebrity baby name since Zowie Bowie. As an expert in the field of celebrity baby names, here are 13 options I consider likely.
1. Ukulele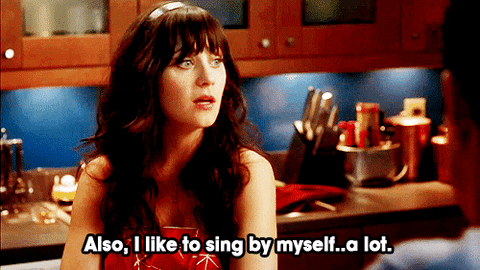 (
Via
)
Let's be honest, there's about a 40% chance Zooey Deschanel will deliver a tiny ukulele instead of a human baby. If not, this name works well for a boy or a girl and leaves the door wide open for a younger sibling named Mekelele. (Pronounced: Me-Kelele.)
2. Twee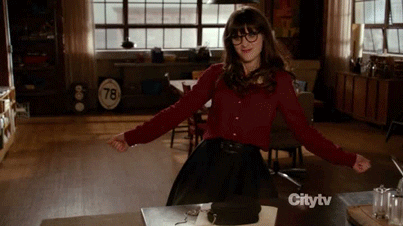 (Via)
If you say the word "Twee" often enough, it stops sounding like a word and sounds just right as a name for a manic pixie dream baby.
3. Tempeh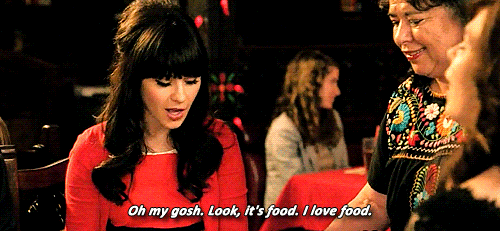 (Via)
This is a good option for someone who thinks the name Quinoa has gotten too mainstream.
4. TBA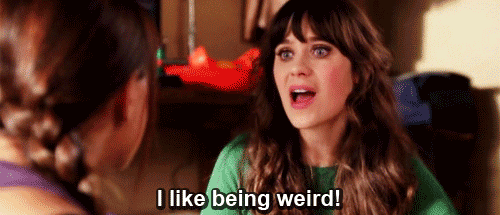 (Via)
Deschanel could decide not to exert an unearned maternal authority over the baby and let it name itself in a few years.
5. Fennel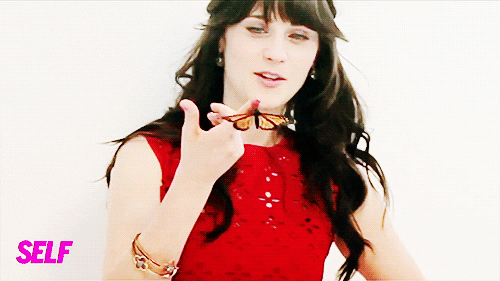 (Via)
Is it wrong if I don't hate this one?
6. Vintage 
(Via)
This name can also be paired with any of the other names on the list. "Vintage Ukulele" seems particularly likely.
7. Dan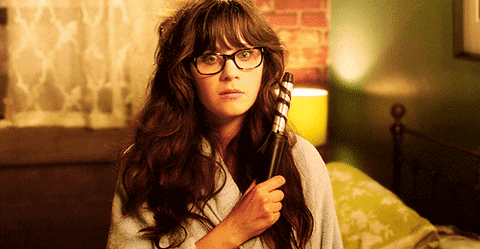 (Via)
What is more quirky and ironic than giving your baby a name that is totally normal? Zooey Deschanel could well be the first celebrity to endorse the normcore baby name.
8. Reginald VelJohnson
(Via)
This started out as a joke on New Girl, but it's the sort of joke that starts to sound like it makes sense the more you say it. By nine months pregnant, I was nearly convinced this was a perfect name for a baby girl.
9. Homer
(Via)
Is it an ironic mass-culture Simpsons reference, or an allusion to the greatest of epic poets? Zooey will never say, and thus it is the ultimate high-brow/low-brow baby name option.
10. Iphigenia
(Via)
Old-timey names are popular among the hipster set right now, and you do not get much older than Greek mythology. As a benefit, nobody will ever know how to pronounce it, so little Iffy Deschanel will be correcting people for the rest of her life.
11. Vinyl
(Via)
What's better than vinyl? Nothing, that's what!
12. Kitten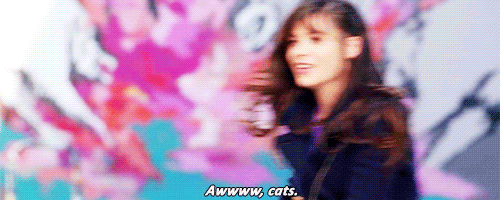 (Via)
OK, kittens are better than vinyl.
13. Bacon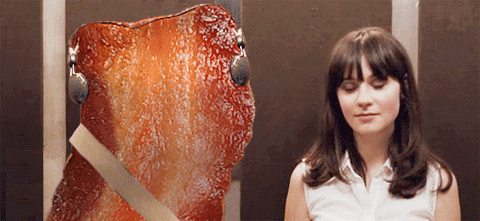 (Via)
Zooey Deschanel is vegan and will almost certainly not name her baby bacon, even ironically, but I just really wanted to use this GIF.