mom fun
Viking Parenting: The Hot New Parenting Style You Have To Try
By
|
I am kind of a history nerd. I can talk to you all day long about the funerary art of ancient civilizations and get into long wine-fueled rants about different cosmogony stories. It's my favorite.
Definitely one of my most beloved ancient group of bad asses is the vikings. I like the show about them that's on the History Channel, especially because there's a Skaarsgård in it. But what you may not know is that the vikings were both less dirty than the show makes them look and their lore was about a billion times more fucked up.
Sometimes I think that parenting back in ancient times must have been simultaneously harder and easier than it is now, mostly because there was a prescribed way to do things back then; no debate over organic veggies, screen time, or how fucked up your kid was going to turn out if you put them on a naughty step. But then again, there was no anesthesia in the olden days and also there was consumption and do you have any idea how much a villa with air conditioning cost back then?
Still, I like the idea of viking parenting because I feel like if you tried to get all judgey on a viking mother for letting her kid watch T.V. she would be all YOU DARE QUESTION THE JUDGEMENT OF THE SHIELDMAIDEN LAGERTHA? I WILL CRACK YOUR BONES AND SUCK THE MARROW, THRALL.
1. If you find yourself expecting a child, you must MAKE A BLOOD SACRIFICE TO SHE-WHO-SPINS-THE-CLOUDS GODDESS FRIGGA SO THAT THE NORNS MIGHT DETERMINE A FAVORABLE FATE FOR THE LITTLE ONE.
2. Upon the birth of your child, if it displeases you in any way, you may leave it in the cold to die up until THE TENTH MONTH OF THEIR LIFE AND THEN SUCH BEHAVIOR WILL BE LOOKED UPON MOST DISFAVORABLY BY FREYA, AND YOU WILL SURELY PAY WITH BLOOD.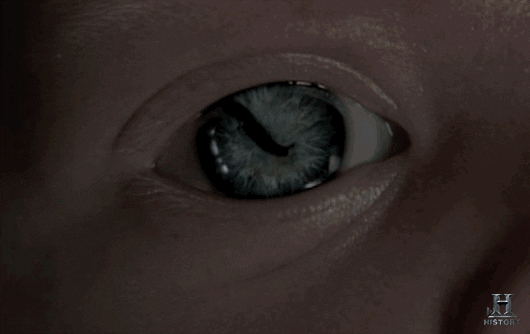 3. In lieu of vaccination, ask instead for the gods TO INOCULATE YOUR YOUNGLING AGAINST COWARDICE AND WISH FOR STRENGTH SO THAT HE MAY LIFT MJÖLNIR THE GREAT HAMMER AND SMASH HIS PATHETIC FOES.
4. To cheer your babe during the harsh winter months, you can surely make them smile BY EMULATING THE TRICKSTER GOD LOKI AND TYING YOUR TESTICLES TO THE BEARD OF A GOAT UNTIL THE CHILD LAUGHS AS THE JÖTUNN SKATHI DID.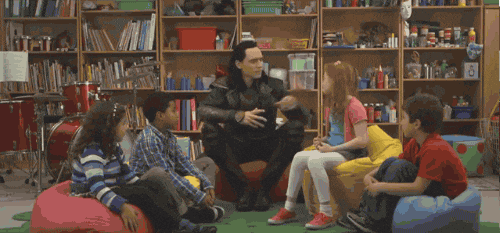 5. When your child begins to become defiant, SWEAR UPON THE SERPENT JORMUNGAD THAT YOU WILL TIE THEM TO A FLOTILLA THAT HAS BEEN SET AFLAME.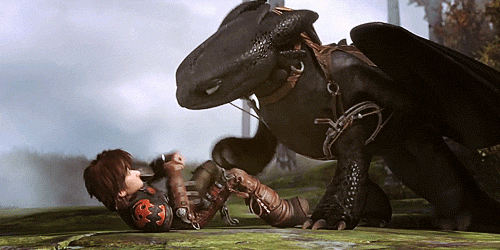 6. Â Spend some quality time as a family, PILLAGING AND CALLING THE WRATH OF ASGARD DOWN UPON THE VILLAGES OF INFERIOR SAXON THRALLS.

7. Venture to the dark and terrible land of McDönalds frequently SO THAT YOUR CHILDREN MAY COME TO EMBRACE THE SHADOW WORLD AND FIGHT BRAVELY WHEN RAGNARÖK DESCENDS UPON US ALL.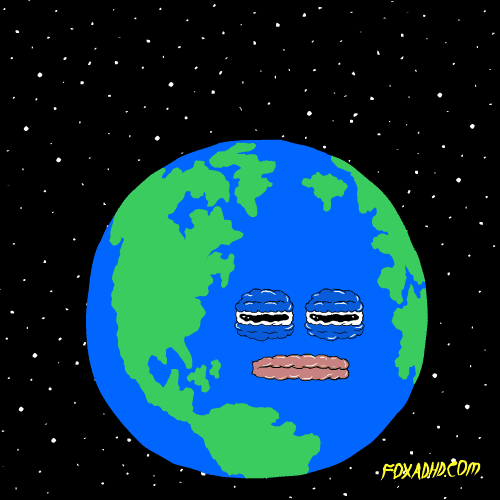 8. When your daughter is young teach her to salt fish and bake bread, she will need it WHEN THE GODDESS FREYA BLESSES HER WITH A HUSBAND AND FRUITFUL WOMB BEFORE HER 14TH WINTER.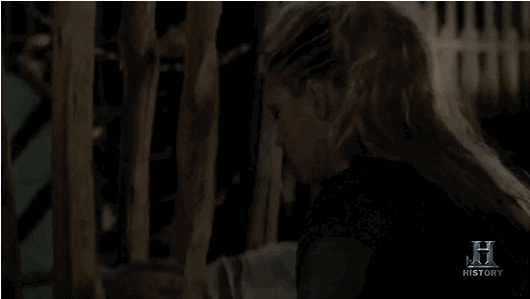 9. Teach your children to stand up to bullies by INSTRUCTING THEM TO MAKE GOBLETS OF THE SKULLS OF THEIR FOES.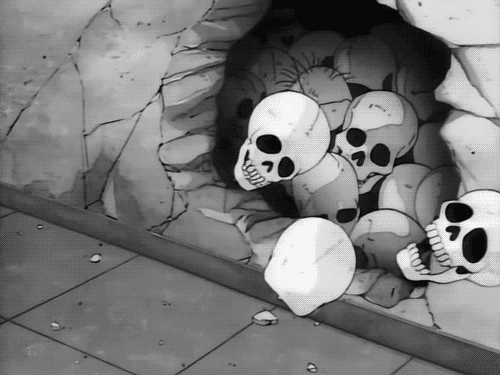 10. Above all, remember to raise your children in such a way THAT THE VALKYRIES WOULD CHOOSE TO CARRY THEIR CORPSES FROM THE BATTLEFIELD TO THE MIGHTY VALHALLA.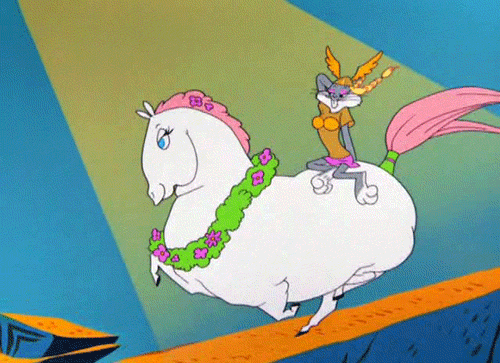 (Image: Khosro/Shutterstock)