mom fun
Who Needs A Vacation When You Can Have A Momcation?
By
|
Listen, everyone. We all know summer sucks. We're tricked into thinking we're supposed to like it, with all of these promises about flip flops and summer fun, but really it's a nightmare. For working moms, it means you get to pay thousands for ridiculous day camps that your kids are lukewarm about attending, and for stay at home moms it means attempting to fill the hours with crap for your kids to do. It's not unlike the rest of the year, only with more underboob sweat.
Some people take vacations, and that's great for them and I'm not bitter about it all, you whores.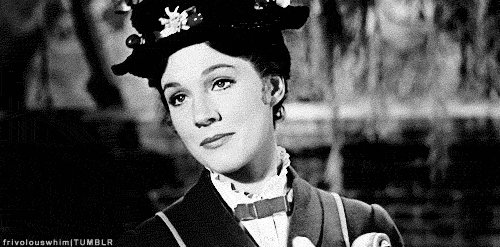 For the rest of us, we have to rely on other ways to relax, which is why we were so thrilled to get this helpful email this morning, chock full of vacation ideas.
On being an idiot and letting your kids play with glitter:
Make It a "Mom-Cation" Moment: Make DIY lint rollers with the kids so they can own the cleanup responsibility. Help them create a loop of tape, sticky side up, that fits loosely around their fingers or hands so they can tap the sparkly surfaces and capture any glitter that got left behind. 
So, some people get to go to Disneyworld and Playa del Rey and the rest of us get fucking lint rollers.
I figured maybe I was judging this idea a little too harshly so I dreamed up a few other ways for us to momlax on our own momcations.
Pinecone Palooza:Â You know what totally sucks about summer, besides absolutely everything? When it rains. Since you probably don't own a TV, keep those sticky little hands busy by pinning a bunch of pinecone crafts on Pinterest, and then setting up a little sweatshop for your children to make some homemade, woodsy crap you'll throw out.
Make It AÂ Momlaxing Momcation Moment: Cut down on clean up time by spending the entirety of your afternoon crawling around on the floor taping a giant drop cloth down. Turn it into a bonus yoga sesh by contorting your body into strange shapes as you maneuver the crevice between the table legs and the wall.
A Luncheon For The Little Ones:Â Ladies, we all know how exhausting preparing meals can be during these hot summer months. Set up a buffet table and let your kids take turns tossing frozen grapes and hamburger patties into each other's mouths from a distance.
Make It AÂ Momlaxing Momcation Moment:Â Get a couple of whimsical alligator clips and use them to clip tissues to the collar of your shirt. Mopping up your desperate tears as you wonder existentially about what your life has become has never been easier!