working mom
10 Things No Working Mother Wants To Hear
By
|
6. "Wow, that's a nice purse/hair-cut/bracelet…wish I could afford it."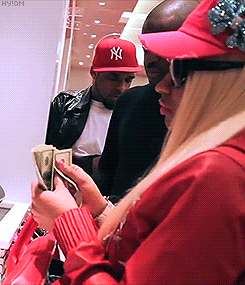 This might seem innocent but when said by certain people, it is definitely code for "SEE??? You work to buy yourself nice things, not just to help your family scrape by!" I wish I had the life that so many assume that I do as a dual-income household. It sounds pretty baller.
7. "Maybe he would be less hyper if he got to spend more time with you."
This one hurts and I've actually had someone say this to me. Suggesting that my kids would be somehow better off I were around more is like a knife straight in my heart because then I start to wonder if it might be true.
8. "Couldn't you just work part-time? You are gone so much!"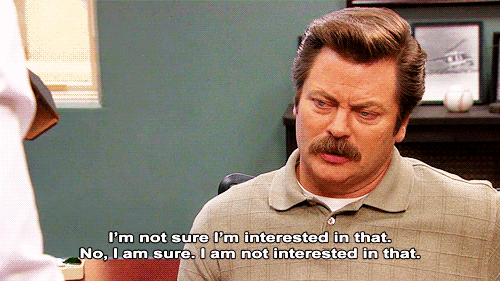 A little known fact among people who have never searched for daycare is that part-time hardly costs less than full-time. Why would a daycare provider, who has to adhere to a certain headcount, accept your part-time kid when they could make the full amount for a full-time kid? I did pursue part-time work initially but once I added up the cost of two small children in daycare part-time I quickly realized I would have to work full-time to turn a real profit.
9. "HOW DO YOU DO IT??"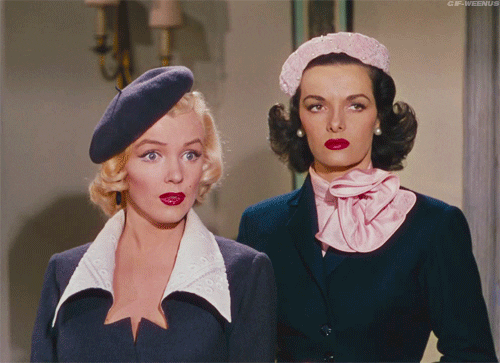 This one might seem like a compliment but in my experience, it is usually something of a challenge. As in, "Go ahead and make me believe that your family is not living in a shitty filth hole and eating Ramen on top of a pile of dirty laundry every night."
10. "Don't you MISS the kids when you are at work?"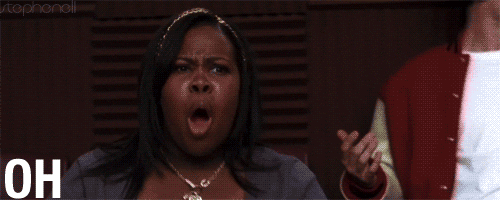 Of-fucking-course I do, genius. Does it bother you enough thinking of that to help me pay my bills? No? Then please, stop talking.
(Image: NotarYES/Shutterstock)
You can reach this post's author, Valerie Williams, on Twitter or via e-mail at [email protected]