home birth
10 Terrible Reasons To Have A Home Birth
By
|
My first son was born in a birthing center, and my second son was born at home. Both births went well, and I don't have any complaints. The reason that I chose to have a home birth with my second son was not because I am a crunchy, granola hippie who loves the taste of placenta.
It was because, at the time, we were paying out of pocket for all prenatal expenses due to terrible insurance. The affordable midwife who helped birth my first son had a practice in the town where we moved 45 minutes away. We trusted her, and she offered the same midwife services at a reasonable cost—except that she did not have the use of a birthing center. If we wanted her, then we had to agree to have a home birth.
Because I had such a good experience at a birthing center the first time around, the choice was easy. However, a home birth wasn't necessarily something that I advertised to family and friends as it is often associated with a nut job who wants to give birth standing by a tree. My husband and I did our research, and we felt comfortable with our mutual decision. I will say that I truly enjoyed having a home birth and would recommend those who are interested to explore their safe options.
But we all know that home birth can be pushed with the wrong agenda. Here are 10 bad reasons to birth at home:
1. You hate your doctor.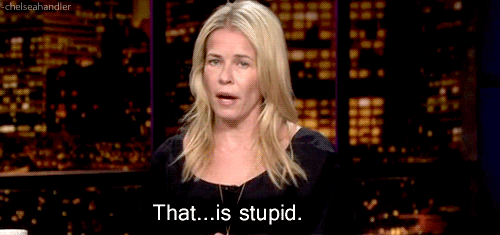 2. You don't trust modern medicine.
3. You want a memorable birth "experience."
4. You don't want to have a C-section.
5. You plan to just "wing it."
6. Your husband wants you to.
7. Your mother wants you to.
8. You don't feel like leaving the house.
9. They used to do it in the 1800s!
10. YOLO.
(Image:Â Kati Molin/Shutterstock)