activities
Prince Harry and Meghan Markle Set Wedding Date
By
|
Royal family fans, it's time to get excited. Prince Harry and actress Meghan Markle have finally set the date for their royal wedding, reports CNN. The two will officially tie the knot on May 19th, 2018 at St. George's Chapel at Windsor Castle.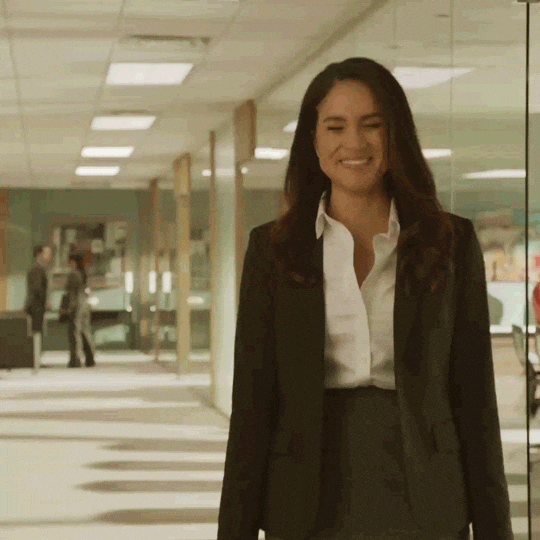 Image: Giphy
Meghan Markel and Prince Harry have been dating since 2016. It was clear from the beginning that the two were smitten. Harry actually admits that he knew that Meghan was "the one" the first day they met. The two were set up on a blind date by a friend – aka the best friend in the world – and hit it off instantly.
But seriously, where do you find friends that set you up on a blind date with a prince? I need these kinds of friends.
The pair got engaged in November after Harry proposed at Nottingham Cottage at London's Kensington Palace. Turns out that after their wedding, the newlyweds will get to call Nottingham Cottage home. Kensington Palace is home to the Duke and Duchess of Cambridge, so it's almost like living in your brother's backyard – except not because they are royalty and even the "cottage" is impressive.
But before the pair can officially become husband and wife at the royal wedding, they will have to make it through some important royal family events.
The first is Christmas with the queen. The two are planning on spending the holiday with Queen Elizabeth and family at Sandringham royal estate. After that, the pair will celebrate the birth of the Duke and Duchess' of Cambridge's third child – Harry's third niece or nephew.
After all of that, however, the world will get to see another spectacular royal wedding! Markel might be glad to hear that the palace will be taking care of most of the important wedding details, such as decorations, music, food, and the reception. So, hopefully, she won't be a too stressed a bride. Of course, it is all worth it when in the end you get to marry your very own – and literal – prince charming.
Congratulations to the couple again! We are looking forward to the ceremony. Until then, seriously, hit me up with that friend who introduces people to princes.
(Image: Facebook/Prince Harry & Meghan Markle)