Childrearing
Oh Hell No: These Pictures of a 4-Year-Old and Her Pet Python Will Make You Scream
I'm not someone who is not at all afraid of reptiles (but don't come for me with pictures of spiders, thanks). I think they are cool, and have been known to occasionally go, "oooh" when I see them at a zoo or one of those reptile-themed birthday parties where someone brings a bunch of snakes and turtles and stuff for kids to touch. But when I saw the video footage of a four-year-old girl just casually chilling on the couch with her giant pet python? The words, "NOPE NOPE NOPE" screamed their way out of my mouth.
Yes, she has a pet python!
Ed Taoka, a massage therapist who lives in London, uploaded a video to Facebook of his adorable little girl sitting on the couch while the family's 12-foot long reticulated python is wrapped around her. You know, cuddling, like you do with any family pet. The python, named Cher (they also have another python named Sonny, A+ names, guys), almost appears to be watching TV with her.
So far, I have one raised eyebrow, but I'm not clutching my pearls yet.
Dare I say, they almost look like they…enjoy each other?
But then Cher the python did this:
WTF WTF WTF WTF WTF WTF OMG WTF
Facebook users had a similar reaction, and the video immediately went viral. Comments on the video ranged from terrified to outraged to confused that a father would let a creature like a python wrap itself around his daughter.
Taoka responded to the criticism with an explanation.
"My daughter is perfectly safe. Interaction with any animal and child must always be supervised. No, it is not sizing her up. That is a stupid myth. Neither snakes have any desire to bite or eat us. Do you know what this snake loves to eat? Rats. She loves rats. Won't eat anything else. For the love of god, I have tried rabbit but she is a really fussy madam. She just eats defrosted rats. No we have never been bitten. These are tame (by dictionary definition), captive bred, pet snakes. They have been handled nearly every day – multiple times a day since they were babies. There are more dangerous issues with other animals such as dogs and horses to children than non-venomous snakes."
And about that terrifying moment when the python opened its mouth? "Snakes, like other animals, are also allowed to 'yawn'."
Oh. I did not know that.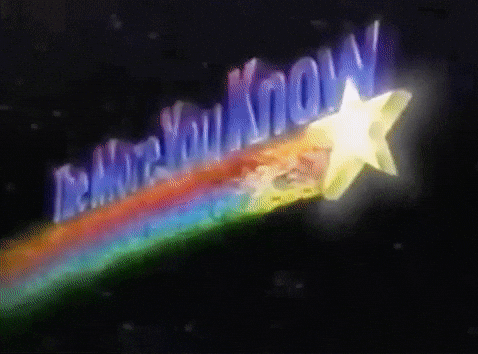 Taoka received so much flack for the video that he removed the Facebook post. But the video lives on via YouTube! Viva la internet!
What are your feelings on this? Let us all know by sharing your thoughts in the comments!
(Image: YouTube / Ed Taoka)