Stuff
Noooooo! Nestle Recalls Drumsticks Over Listeria Contamination
By
|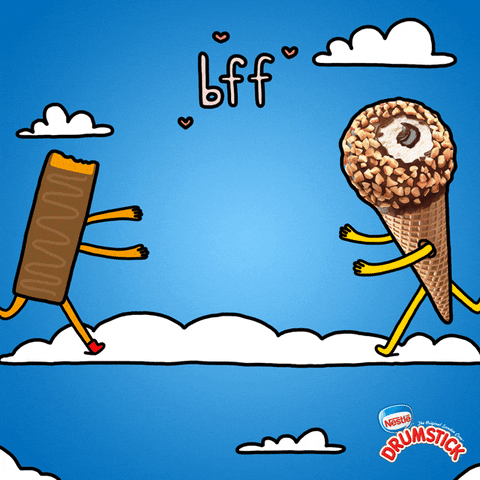 I realize it is October and no longer prime ice cream season, but Nestle just announced that it was recalling Drumsticks over a possible listeria contamination, and now I want a Drumstick more than I've ever wanted a food in my entire life. I guess the idea of not being able to have a Drumstick made me want them, even though they hadn't exactly been top-of-mind all summer.
Listeria bacteria can cause an illness called listeriosis, and while listeriosis is very rare, it's extremely dangerous to pregnant women. In pregnant women, it can lead to miscarriage, premature birth, and stillbirth. It can also infect a baby in the womb and lead to it developing illnesses like pneumonia after birth. Listeriosis is rare, but fear of listeria infection is one of the reasons pregnant women are often told to stick to a restrictive diet that doesn't include things like sliced turkey, raw milk products, and unpasteurized cheese, which are among the more common places listeria bacteria are found.
According to The Daily Meal, Nestle this week announced a voluntary recall of Drumstick ice cream cones after Listeria bacteria were found on some equipment in a production facility. The company has recalled "Drumstick Club 16 count Variety Pack and the 24 count Vanilla Pack, which were made between August 31 and September 17," and any of those products should be returned and not eaten. UPC codes for the affected products can be found on the FDA website.
Last year Blue Bell ice cream recalled all of its products after a Listeria outbreak that sickened 10 people, three of whom died. Nestle points out that this is not the same situation at all, because it only affects certain Drumsticks, not their whole ice cream production, and because the Listeria was found on equipment, not ice cream. So far nobody has reportedly been sickened by the bacteria as a result of eating the recalled Drumsticks.