activities
Netflix in October Can Only Mean One Thing: Scary Movie Binge!
By
|
Alright, we made it through summer and the first month of school. How's everyone feeling? Ready for some fall weather and trick-or-treating? Well, you'll want to make sure to plan your month around what's coming to Netflix in October. Halloween month can mean only one thing: time to binge some scary movies! We've got all the horror coming to the streaming service next month. Plenty of gore and thrillers to keep you on the edge of your seat.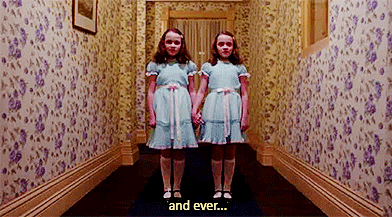 Netflix in October is stacked with plenty of horror movies for the scariest month of the year.
For some classic horror, The Shining, Children of the Corn, and Hellraiser are all currently streaming. You really can't go wrong with anything from Stephen King or Clive Barker this month.
If it's zombie gore you desire, you won't want to miss Train to Busan or JeruZalem.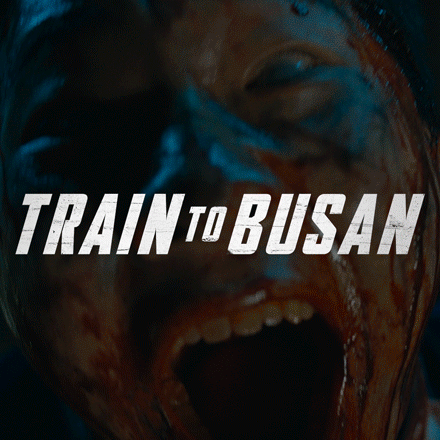 Kids are scary, right? Well, kids in horror movies are even worse. Don't miss The Babadook, Little Evil, or The Unborn. Or skip them and volunteer at your kid's classroom Halloween party, it's basically the same.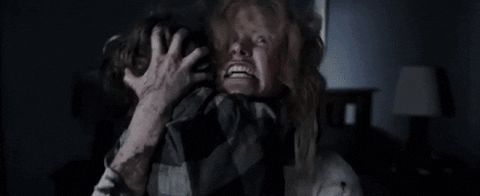 Tales of Halloween sounds like exactly the kind of movie you'd want to watch before venturing out in the dark amongst costumed strangers!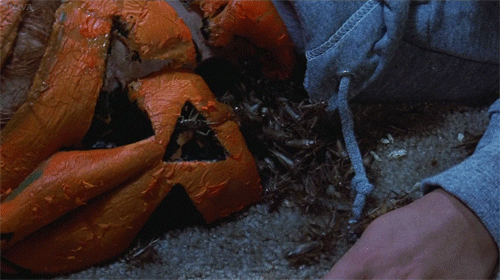 If you're a horror fan and have already binged all the scary stuff currently on Netflix, don't worry! They have some new spooky titles coming in October to fill the void. Death Sentence, The Reaping, 13 Demons, Raw, and Cult of Chucky are all joining the streaming lineup.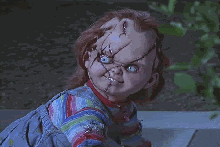 Looking for an all-night binge? Season 1 of The Mist and season 2 of Stranger Things will be available at the end of the month. Perfect timing to have something to watch while you plow through the Halloween candy!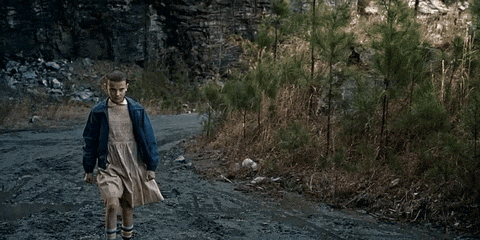 Netflix in October is going to be extremely scary and binge-worthy! Which movie or show are you most excited (or terrified) to watch? Tell us in the comments!
Also read:
(Image: Facebook/Stranger Things)