activities
Here's What's Coming to Netflix in November
By
|
October is almost over, so you know what that means: time to plan your binge-watching for everything coming to Netflix in November. November is the best month for binging: you've got loads of leftover Halloween candy, it's finally starting to get too cold to go outside, and there are no holiday or family commitments till the end of the month!
Netflix in November is looking really good, guys. Lots of great movies, and tons of original programming.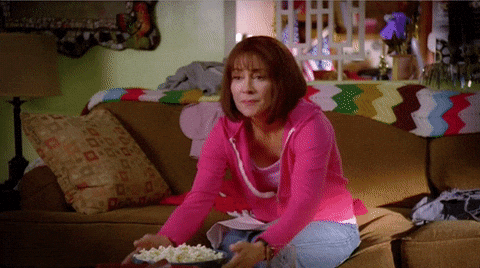 Image: Giphy
Casper, Field of Dreams, Charlotte's Web, and Men in Black all drop November 1st.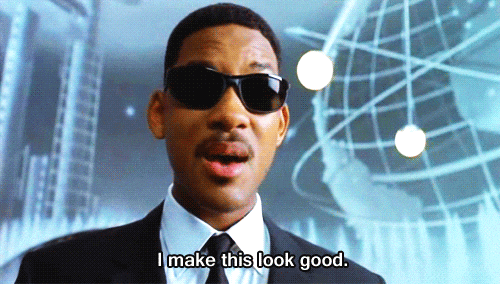 Image: Giphy
Two original programs drop on the 3rd: Alias Grace and season 1 of the Big Family Cooking Showdown.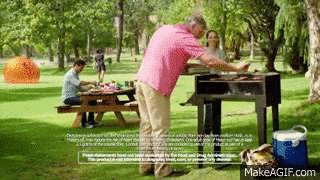 Image: Giphy
Even more original programming streams on November 10th, including season 2 Lady Dynamite, and the highly-anticipated The Killer.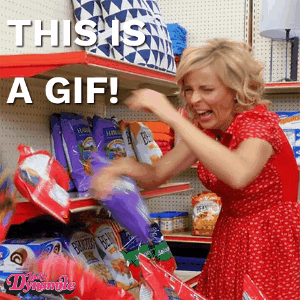 Image: Giphy
The Christmas programming starts to drop on November 17th, with Santa Claws and Netflix original The Christmas Prince. Not in the mood for Christmas just yet? Netflix original Marvel's The Punisher hits that day, too!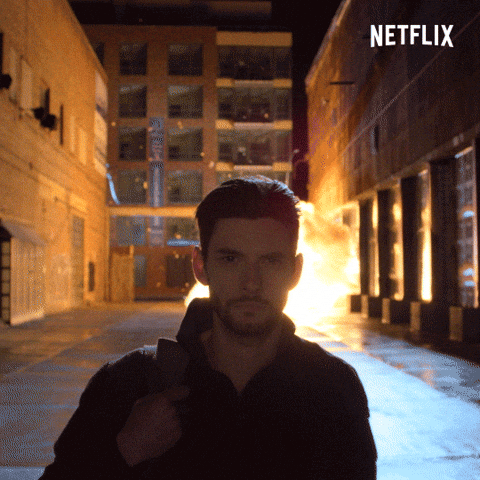 Image: Giphy
For the kiddos, Beat Bugs: All Together Now will be available for streaming on the 21st. And everyone's favorite baby in a 3-piece suit, The Boss Baby, crawls onto your screens on the 22nd.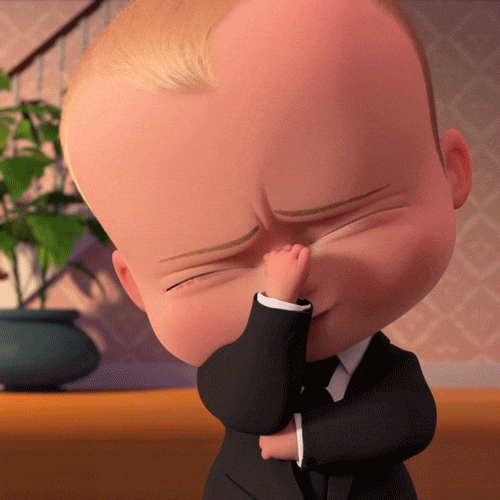 Image: Giphy
Finally, for My Little Pony fans (and Bronies, we see you), My Little Pony: Friendship is Magic, season 7 part 2 is available on the 27th. Perfect to watch with your Thanksgiving sandwich.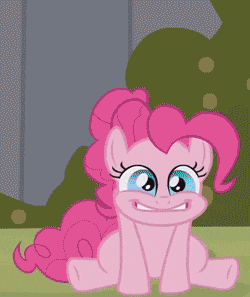 Image: Giphy
Here's the full list of what's coming to Netflix in November. Happy binging, everyone!
CLICK THROUGH TO KEEP READING