News
Everything Coming to Netflix in December Will Make Your Holidays
By
|
If you are currently wasting away in a land of "all my favorite shows are on hiatus!" and "why isn't The Good Place on?" Netflix is coming to save you. We finally know everything coming to Netflix in December, and you're going to want to get some sparkling wine and comfy pajamas ready, because it's going to be a great month for staying home and watching TV on the sofa.
Here's what I, personally, am most excited about watching on Netflix this month.
The Crown: Season 2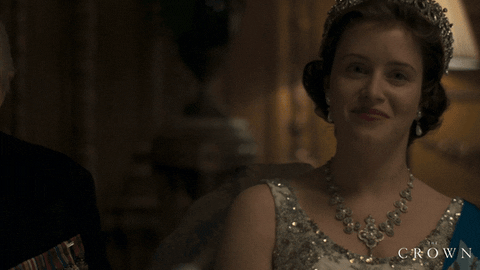 The minute The Crown season 2 drops on December 8, I will be on my sofa for the duration. The entire cast is exceptional, the costumes are superb, and the whole thing is so expensive it makes Downton Abbey look like my real house. Matt Smith is brilliant as Prince Philip, but I could do with a little less emphasis on his huffiness about being married to a woman who outranks him and little more focus on Elizabeth, and her feelings about her role and her relationships with the women around her. (Especially since shit is about to go down with poor Princess Margaret and her completely reasonable desire to just fall in love and be happy without it all being about her sister.)
Diana: In Her Own Words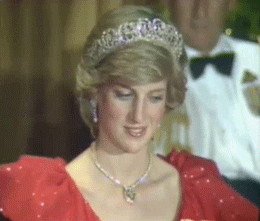 I'm starting to think I have a thing for dishy gossip about royals. This National Geographic documentary tells Princess Diana's story entirely in her own voice, through rare recordings, most of which have never been broadcast.
While You Were Sleeping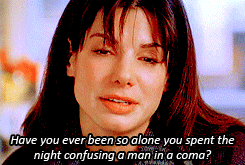 This comes back on December 1, and that's great because I am in such a mood to re-watch this fantastic 90s romantic comedy right now. It's a Christmas movie in the way Die Hard is a Christmas movie, but it's weird and funny, and if you watch it for even 30 seconds you're like, "No wonder Sandra Bullock became a huge damn movie star."
I realize 2017 is a couple decades late for this, but is it too late for them to make While You Were Sleeping 2?
Trolls Holiday Special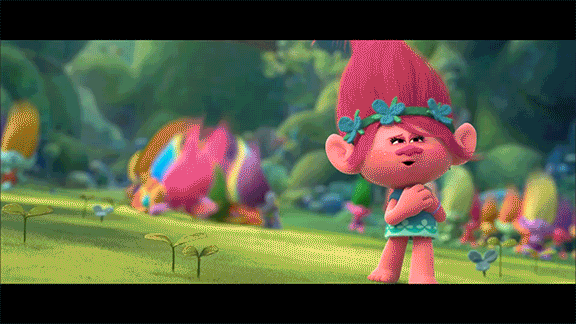 I'm going to pretend this one is for the kids, but the Trolls movie rocked. When the holiday special comes out on December 6, I'll probably be watching it by myself at midnight.
8 Mile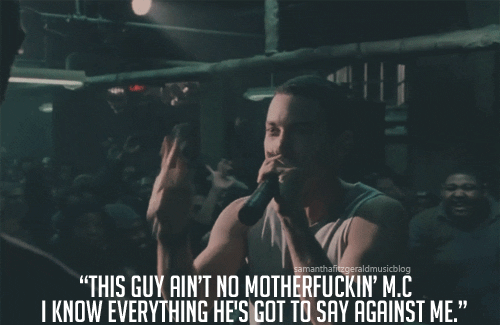 This movie is really great. The whole thing is worth a re-watch just to wait for, "You went to Cranbrook, that's a private school!"
Guardians of the Galaxy, Vol. 2
Everyone I know watched this the day it came out, but I have a toddler and no babysitter. Now I will finally get to see what all my friends were so excited about!