Childrearing
Montana High School's 'Color Wars' Event Goes Wrong in Completely Predictable Way
By
|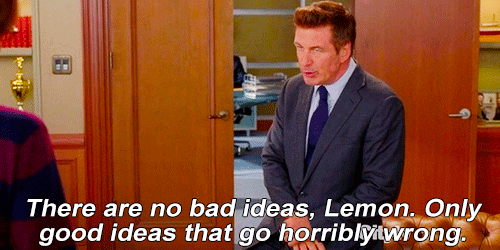 (Via Giphy)
As a high school administrator, a good nose for bullshit and assholery is an essential job skill. Kids are generally good people, but immaturity is rampant. When one is responsible for hundreds of teenagers between the ages of 14 and 18, one should basically always be asking, "Is there anyway someone could act like an immature asshat and ruin this for everyone?" about literally everything. This week some high school students turned their school's Color Wars day into a racist shitshow, and somehow nobody in the administration saw this one coming.
According to KPAX, Polson High School in Montana was having a totally normal Homecoming Spirit Week celebration. There were different dress-up activities all week. Everything was going fine.
"Throughout this week we had Spirit Week, Homecoming Week. Great activities of different dress-ups throughout the week. Thursday was what we call Color Wars, which is really a class-color competition," said Polson School District Superintendent Rex Weltz.
OK, everything is still fine. "Color Wars" is not inherently a bad idea. Dress-up events are fun, and having each class wear a certain color sounds amusing and harmless. Each class was assigned a color, and the class with the biggest population of participating students would "win" the day.
The administration gave each class a different color. Freshmen wore green. Sophomores wore blue. So far, so good.
The seniors wore black. The juniors wore white.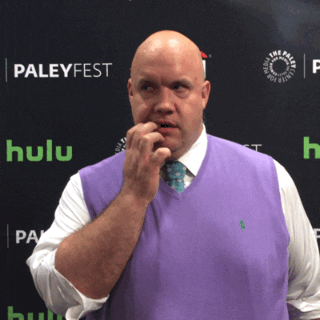 This should have set off alarm bells in anybody thinking, "Is there a way this could go horribly wrong?" But it did not. So on Thursday some Juniors showed up to school wearing shirts that said "White Power" and "White Pride." One wore a "White Pride" T-shirt with a big Confederate flag on it. Administrators were shocked.
As soon as the teachers saw the kids in the hallway, they must have thought, "Oh shit!" right before they hauled the kids into the office and told them to change. That was pretty late, though, and the kids' pictures were already on the Internet.
I cannot see how school administrators did not see this one coming. As soon as they gave out the colors for each class, didn't someone imagine potential slogans and color-related cheers and realize they were setting themselves up for a bunch of kids chanting "White Power" or "White is Right" or any number of racist slogans that could be used as color-themed cheers in this context? But apparently they did not, because Weltz said the color assignments were made weeks in advance, and nobody saw the potential for it to get weird.
"We had a couple kids who made poor choices," said Weltz, who said administrators leaped into action as soon as they saw what was going on. But still, how did they not see this coming as soon as they picked their color themes? According to my third-grade art class, white isn't even a color anyway.
Blue, Green, Purple, Orange. There, I fixed your Color Wars game.