Entertainment
Kylie Jenner's Boyfriend, Travis Scott, Finally Responds to Baby Rumors
By
|
If you are still wondering if Kylie Jenner is pregnant – you are not alone. Now it seems that every single person, outside of Jenner herself, has been asked to comment on the rumors. The latest victim of questioning is Kylie's supposed baby-daddy, Travis Scott.
"They're just guesses," the rapper said when asked about the pregnancy rumors. "Let them keep fishing."
Scott was being interviewed for Billboard magazine when the interviewer couldn't help but take the opportunity to mention the pregnancy rumors. Scott was asked if asked for fatherly advice about being a dad. But, to the frustration of everyone, Scott masterfully dodged the question and added that he "didn't want to talk about" the pregnancy.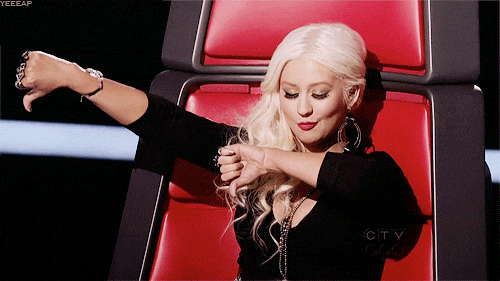 Scott and Jenner have been dating since April of 2017 after they were spotted at Coachella. Us Weekly confirmed Jenner's pregnancy back in September, even confirming it will be a baby girl. But since then, no one has confirmed or denied it. However, frustrations grow after Kylie and her baby bump didn't appear on the Kar-Jenner Christmas card.
Every single person in the family has denied the rumors of Kylie's pregnancy. The only person we haven't heard from is Kylie Jenner.
The Queen of Instagram has focused her social feed on her makeup lately. The only photos she has shared of herself are close up selfies and a few upper body shots. Thing is, she coyly covers herself up so you can't tell if she is sporting a bump.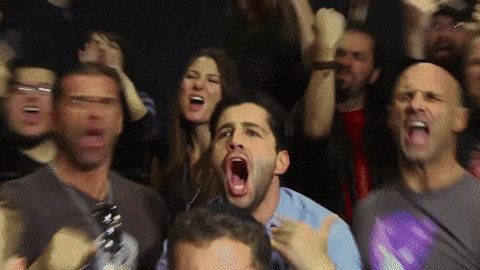 With all the cover-up, all the question dodging, and all the focus on keeping the secret safe, there is no doubt in my mind that she is pregnant. Why else would the family not just simply deny it? It's clear Kylie is loving all of this attention and doesn't want it to stop. A nicer person might think that, perhaps, Kylie didn't want to take away her sister Khloé's thunder. Khloé just announced her own pregnancy. Thing is, secrets are so much juicier than a pregnancy announcement – so that didn't work.
Hate to tell you, Kylie, but you are sucking up all of the spotlight. Just tell us what the fuck is up, please.
(Image: Instagram / @people)