Body Image
Khloé Kardashian Was Told to Lose Weight 'Because She Was Hurting Family Brand'
By
|
Everyone has always been hard on Khloé Kardashian. For years people have been making fun of her weight and comparing her to her slimmer sisters. But, what makes Khloé one of the best Kardashian sisters is that she has always been open about her struggles. Recently, however, the reality star opened up about just how horrible her own family was to her before she lost weight. During the second season of her show, Revenge Body, Kardashian opened up about how cruel her family could be, reports Metro.
Apparently, Khloé's weight was "hurting the Kardashian brand."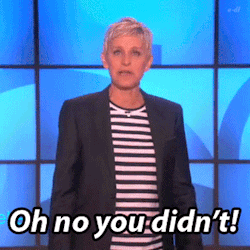 Fuck that shit! Khloé, you have always looked drop dead gorgeous! Personally, I've always thought that she is the only person in the family that had real curves – not the fabricated ones her sisters get from years of "waist trainer" body manipulation.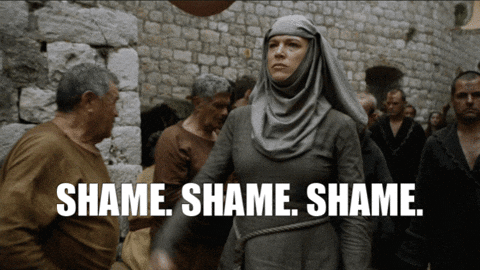 "I am a huge believer of it's not what you say, it's how you say it," Khloé continued. "I understand that was coming from my management side of my family, but it does hurt."
Of course it hurts! Shame on them! Luckily for the "Kardashian brand" – puke – Khloé found solace in working out after her break up from Lamar Odom. Working out can be therapeutic for people dealing with stress. The blood gets pumping, the endorphins get moving, and the next thing you know you're on a high. It's cheaper than therapy – and you lose weight if you're doing it right.
"I really needed an outlet mentally," Khloé said. "I started working out, and the clarity I received from that was so needed and therapeutic, and as a byproduct, I started losing weight."
Now, while I loved me some curvy Khloé, I will say that she is still, by far, the best looking Kardashian. Even though she has lost weight, and slimmed down, she still has some pretty amazing curves. What's more, she is living a healthier lifestyle, which is great now that she's pregnant.
"Being pregnant, it's a whole different type of self-care," Khloé mentioned in her New Year's post on her app. "I'm also eating differently – of course, I have cravings, but I want to make sure I'm supplying my baby with the proper nutrients."
"I'm focused on being healthy mind, body and soul for myself and the baby."
Hallelujah to that! Khloé Kardashian looks amazing at any size, and we're happy to hear she's focusing as much on her mental well-being as she is her physical appearance.
(Image: Facebook / Khloé Kardashian)