Entertainment
Kate Gosselin Accused of Treating Her Dog Better Than Her Son With Special Needs
By
|
As if the internet can't be mean enough, Kate Gosselin is being trolled yet again. The reality TV star decided to post an adorable photo of her puppy enjoying her Christmas present. What could go wrong? Well, people actually accused her of treating her dog better than her son, Collin.
Kate Gosselin, like many fur moms, shared a photo of her pup, Nanuq, enjoying her comfy AF blanket. "Nanuq loves her new polar bear blanket she got for Christmas! Can you tell?" she captioned the photo.
Yeah, we can tell, and it makes me want to cuddle up next to her and partake in the comfy-ness that is that blanket. However, not everyone was as receptive to the photo, according to Café Mom.
Kate Gosselin posting on social media is like a bat signal for trolls. So, before too long, the comment section lit up with "Where's Collin?" posts like a bonfire.
Where is Collin? He is at a facility to help him learn the strategies he needs. Collin has special needs and has been living away from the family for a while now. No matter how many times Kate addresses her son's needs, and how difficult the situation is for her and the family, people keep bothering her.
While trolls are expected, and nasty comments can be ignored, there is a line, and someone might have crossed it. A follower posted, "I wonder if she got Collin a Christmas present or are the dogs more important?"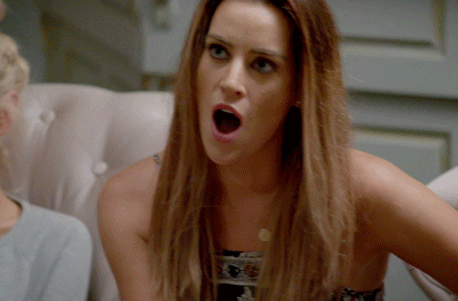 Yeah, that's a pretty low blow. While Kate is used to people calling her names – loser parent – and criticizing how she treats her children that may have gone a little too far. In an interview with PEOPLE, she mentioned that she has struggled with Collin's diagnosis for a while. That the situation is not "something that has only impacted me or him – our entire family has been impacted."
Luckily, there are enough supportive fans out there to bury the trolls, at least a little. Many fans reacted to the photo of Nanuq in a positive light, asking where Kate got the blanket and noting just how precious the pup looks.
(Image: Instagram/@kateplusmy8)