Entertainment
Kate Gosselin Gets Mom-Shamed for Just About Everything, But This Is Extra Silly
By
|
Some people just can't win for trying, you know? Kate Gosselin gets momshamed for damn near everything, and Halloween was no different. Kate posted a cute photo of some of her kids on Halloween, and the comments were one inappropriate question or accusation after another. When will people just leave well enough alone?
After posting a photo of 5 of her 8 kids, Kate Gosselin gets momshamed for a laundry list of "offenses". First up, WHERE'S COLLIN KATE WHERE IS HE?
"Probably couldn't handle her OCD!" So she … sent him away? Seems logical.
The presumption that Collin is, a) somehow banished from the family, and b) doesn't get to do anything with his brothers and sisters, is really odd.
Actually, random internet person, there are only 5 kids in that picture. So 3 aren't there. Math!
While most of the momshaming came in the form of WHERE'S COLLIN KATE WHAT HAVE YOU DONE WITH HIM, it didn't end there. Oh no! Kate gets momshamed for all kinds of shit. The costumes her kids are wearing, for example!
We're assuming this internet commando has spoken to the kids personally and knows that they didn't want to wear these costumes. Obviously this was all Kate's doing.
Yes, because Kate Gosselin is the ONLY mom in the world who let her 13-year old kids dress up and go trick-or-treating. And duh, she did it for a paycheck.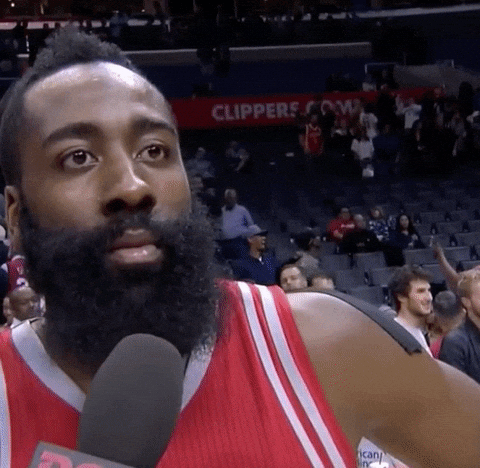 Image: Giphy
Kate Gosselin must have an iron constitution, because honestly, we'd have buried ourselves in a bunker by now. The amount of abuse she gets for the DUMBEST shit is mind-blowing. it was Halloween, the kids looked cute, and Collin is getting the help he needs. No one, least of all Kate, owes anyone a damn explanation.
Happy Halloween, Kate and kids! We hope you had a better time than your IG comments, good grief.
Also read:
(Image: Instagram / kateplusmy8)