News
A Justin Bieber Sex Doll Is Here Just in Time for Christmas!
By
|
Well, in case you weren't horrified enough by the state of the country, feast your eyes on this bad boy. A Justin Bieber sex doll is being sold, and it's … something. I'm struggling to find the right words, tbh, so maybe I'll just let the pictures speak for themselves.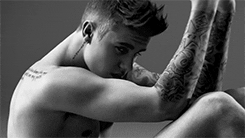 Image: Giphy
The Justin Bieber sex doll isn't marketed as being a replica of the pop star, but some people were quick to notice the, uh, resemblance.
The doll is being sold by AliExpress, and just wait until you hear the features! He has a metal skeleton and joints, so he's completely posable (yay). He's covered in something called "medical TPE cyberskin", which I imagine is pretty high-end sex doll skin, I don't know. Justin clocks in at 160cm tall (about 5'2″), and weighs about 70 pounds. So he's a bit smaller and lighter than the real deal, but easily … manipulated and carried around (god I hate myself).
The product description lists other details, like thigh circumference and penis size. I will not repeat those here because I would like to be able to sleep at night. All this can be yours for the low, low price of $1000!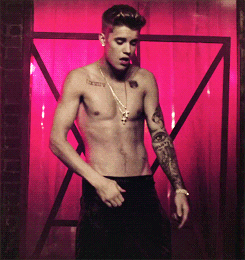 Image: Giphy
There is A LOT about this that is wrong on several levels, but one of the creepiest things about this Justin Bieber sex doll is the fingernails.
Can someone, anyone, explain to me why this doll has a French manicure? Just why. WHY. I realize that the hands are arguably the least important part of a doll that is used to simulate sex, but I mean. Why the French manicure, I can't see anything else.
So, if you've got one more hard-to-shop for person left on your gift list this holiday season, might we suggest their very own Justin Bieber sex doll (with French manicure)? This will surely be a gift they never, ever forget. Or forgive you for.
(Image: AliExpress)