Childrearing
H.S. Teacher Jessie Lorene Goline Arrested After Having Sex With 4 Students
By
|
A high school art teacher in Arkansas has been arrested following accusations of having sex with four students. Jessie Lorene Goline, 25, is facing one count of sexual assault in the first degree. Of the four students, only one was under 18 at the time of the encounter.
According to the Arkansas-Democrat Gazette, Jessie Lorene Goline believed the student was 18. She later found out he was much younger.
Goline has admitted to inappropriate sexual relationships with four students. The encounters occurred between January and April 2016. According to the students involved, it started with text messages. The texts became more sexual and inappropriate over time.
The encounters allegedly took place at her apartment. The student then had sex with Goline after being dropped off by a friend.
In another incident, Jessie Lorene Goline picked one of the students up from school. She took him to her apartment to have sex, then dropped him off at school afterward. She also apparently had sex with another student at her apartment that same day.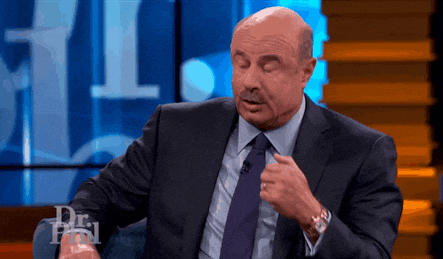 Image: Giphy
One of the students said that Goline would make comments about his appearance. In one text, she remarked on "how good he looked in class". She also sent sexually suggestive photos to the students. One picture showed her in thong underwear.
Administrators started their investigation in April after learning that a parent had threatened "bodily harm" to one of their teachers. The concerned parent accused Goline of having sex with multiple students. Administrators questioned Goline, but she only cried and shook her head.
Officials arrested and booked Goline on Wednesday. She was released the same day.
Also read:
(Image: Craighead County Jail)