Women's Issues
Hunter Moore Arrested By FBI – Women Everywhere Smile Uncontrollably
By
|
Hunter Moore, purveyor of revenge porn and "most hated man on the Internet" was arrested by federal agents today.
Moore was the owner of the site isanyoneup.com – which dealt in revenge porn aka – you scorned me so I am going to put all sorts of terrible, intimate photos of you on the web.  His site inspired several others to pop up, but his was by far the most popular – until April of last year, when Moore insisted he had a "change of heart" that inspired him to sell isanyoneup.com to the anti-bullying site, Bullyville. No one believed him, because he is a vile human being that says things like this:
"I really don't give a fuck…Why should I care? It's not my life. It's literally just a business. It's stupid not to monetize it."
He proved just how vile he was later that year, when he launched HunterMoore TV – a site which would have taken the awfulness of revenge porn to the next level by mapping the subjects of the photos with their locations. The site never got off the ground – so in other news there actually is a God – and she's pissed.
From Time:
The indictment from the United States District Court for the Central District of California charges Moore and a man named Charles "Gary" Evens, 25, with conspiracy to "access a protected computer without authorization to obtain information for private financial gain" and other counts.

On multiple occasions, Moore paid Evens to break into the email accounts of victims and steal nude photos to post on the website isanyoneup.com, according to the indictment.

The pair are scheduled to appear in court Tuesday afternoon–Moore in federal court in Sacramento and Evens in U.S. district court in Los Angeles.
You can read the full indictment here. This won't erase the hell he's put all the victims who appeared on his site through, but today was a good day.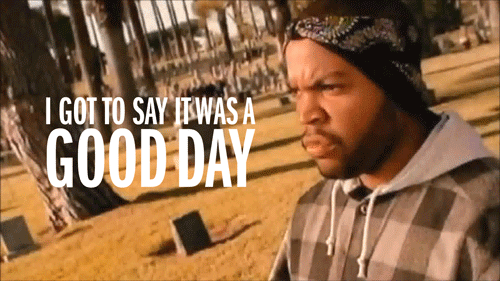 (photo: Getty Images)