school
8 Ways To Celebrate Your Kid's Birthday At School Without Cupcakes
By
|
More and more often these days, schools are asking parents to celebrate their children's birthdays at school without any sweets. No cake, no cupcakes, no nothing. And they take it very seriously.
Most recently, Derry Township, Pennsylvania, the home of Hershey's chocolate, has asked parents not to bring "food rewards" on birthdays. In fact, one board member told EAG News that she would prefer for kids to celebrate with carrots. (By the way, "Celebrate with Carrots" should totally be the name of Gwyneth Paltrow's next cookbook).
This has been a topic of discussion among parents for a long time. An article in the Asbury Park Press back in 2011 reasonably argued that"
There is no reason why a day at school needs to turn into a fattening and possibly health-threatening game of cupcake roulette, just because young Johnny has a birthday.
Cupcake roulette, they said. A possibly health-threatening game of cupcake roulette. All jokes aside, though — I want to play cupcake roulette.
To aid those parents who are at a loss for what to do instead, here are ten suggestions for things to bring to school for your child's birthday party:
1. Water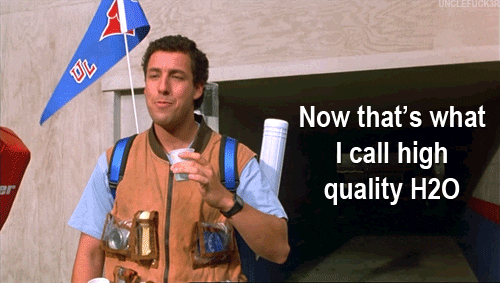 It's so hydrating! Happy birthday!
2. A piñata filled with broken dreams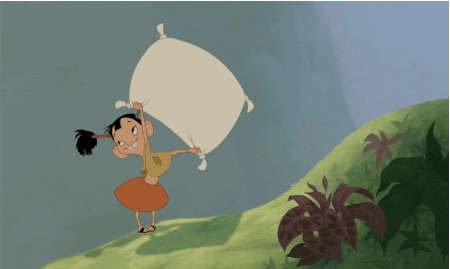 Because it's about the experience of breaking open the piñata, not the "food reward" that comes after.
3. Toothbrushes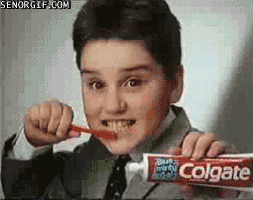 This is also what you give out on Halloween.
4. Fruit salad bar
That actually doesn't sound too bad. Giving the fruit a face is a huge plus, though.
5. Boston Creme Pie…by Yoplait Light!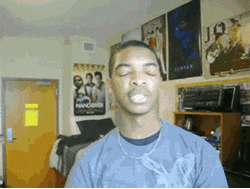 That's nonsense, Yoplait Light. Utter nonsense.
7. A game of "Pin The Tail On The Donkey Then Run A Lap Around The Track"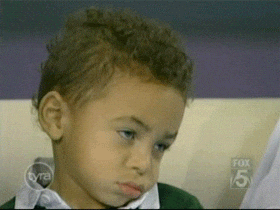 Come on! What if we make it a race?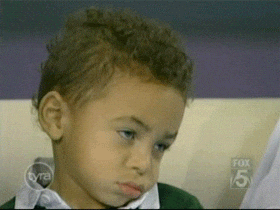 *sigh*
8. Everyone's favorite party favors:Â pencils, stickers, and individually sharpened lego pieces, along with a whistle or harmonica to sweeten the pot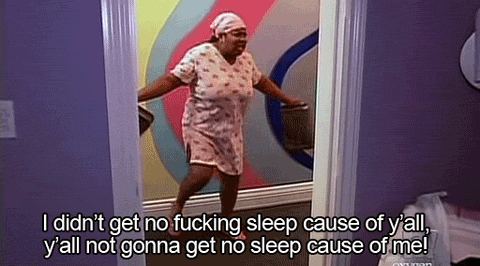 Their parents will thank you for their loud, healthy children.
(photo:Â Kiselev Andrey Valerevich / Shutterstock)