father and daughter
7 Things Girls Gone Wild's Joe Francis Will Probably Do Now That He's A Father Of Girls
By
|
This morning I heard that Joe Francis had welcomed  twin baby girls with his girlfriend and my first thought was, "who is Joe Francis?" Then I Googled his name and up pops all forty kerjillion of his Girls Gone Wild franchise videos and I thought, "oh, this douche."
Some people appear to be waiting with bated breath to see what kind of life choices Joe Francis will be making now that he has two little girls to be an example for. Consider the very first comment on his instagram account announcing the arrival of Alexandria Claire Francis and Athena Olivia Francis:
The thing is, if this were to qualify as what we commonly refer to as "karma" (but totally isn't, a discussion for another time), Wilson would have never seen this coming. Instead, the couple knew that they would be having girls back in April when Abbey underwent IVF and genetic testing, prompting to Joe to wax philosophically about how misunderstood and persecuted he is, according to Jezebel:
Francis added at the time that he couldn't wait to be a dad to his daughters. "I believe people will finally understand my love, respect, and admiration for women," he said. "I love girls."
So I think it's safe to assume that his primary thought wasn't that he was about to develop some sorely needed empathy and answer for playing fast and loose with the concept of consent. Instead, it was more along the lines of, "Girls? Bitchin'. Now when people tell me I'm a raging cockspider I can be like, 'nuh-uh', I have daughters."
With that said, I think that it is more likely that he will find a way to exploit his newfound status as a father to girls in the wake of his shitty company going bankrupt than it is that he will find a way to muster up some empathy for the astounding number of women he's objectified.
1. He can become a blogger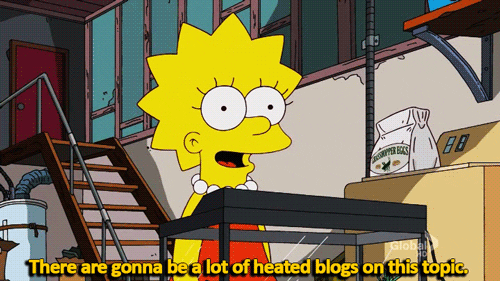 He'll write groundbreaking, tone-deaf thought pieces on how women are people now that he owns two of them. Like so many fathers before him, he can write listicles for the Huffington Post about how it turns out that people with vaginas are like, real people, something that escaped his notice before he had daughters.
2. He can try his hand at Women Gone Wild
Since his shitty franchise went under, he can attempt to get the women that he'll encounter throughout his daughters' childhood; other moms, their kindergarten teacher, maybe even a crossing guard, to take their shirts off in exchange for Starbucks gift cards.
3. He can open up a Zazzle store chock full of shitty, tasteless onesies.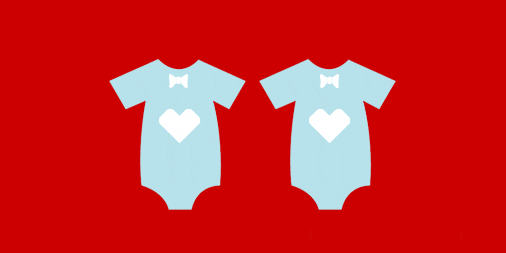 They can say things like, "Future Wet T-Shirt Champion" and "I ♥ Boys Who ♥ Boobs"
4. Frannycams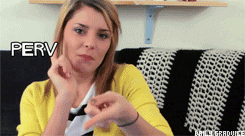 This is golden, so I hope that Francis is paying attention. He can market a whole set of hidden cameras for live-in nannies accompanied by barely-legal consent waivers and spy on caretakers.
5. He can upload the world's most uncomfortable videos of children's birthday parties onto Facebook.
The camera will be all shaky, and the kids will look totally bored and uncertain, and he'll be like, "C'mon, Aiden. Hit the piñata. That's it. Don't you want to be famous?"
6. He can lead the charge against leggings in middle school.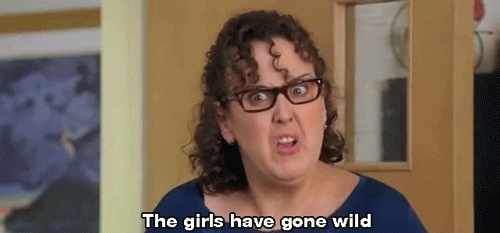 Because boys will be boys, okay?
7. He can write Joe Francis' Guide To Dating My Daughter: Horny Teenage Douchebags (Volumes 1-6)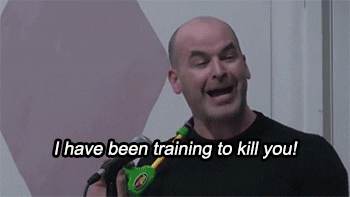 This will be one of those books that excuses threatening violence against teenage boys who want to take his daughters on a date because "Hey, I was once a roving douchehole travelling the country and exploiting young girls, okay? I get it, guys. I know what you're after."
(Image: Instagram)