activities
So Apparently You Can Get A Free Baby Onesie From Target
By
|
Attention expecting mothers! Target will give you free stuff for your baby! Target, being the awesome company that it is, has started to give out a free baby onesie to expecting mothers.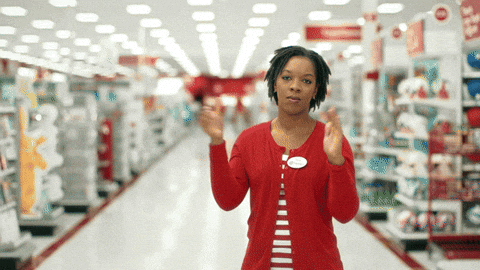 What better way to say "welcome" than a Target-branded free baby onesie for the new arrival? More importantly, what better way to get some Target loyalty than giving a new mother a free onesie?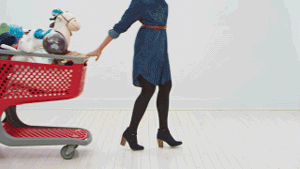 Of course, there are some stipulations to getting your hands on this red "bodysuit", as it's called. First, you need to create a baby registry. Second, you need to make sure you DO NOT opt out of marketing campaigns, either locally or nationally. If you have ever opted out, you might not qualify for the gift. Thirdly, you need to make a purchase from your registry – ASAP.
According to Romper, the free onesies are in limited supply. So, the sooner you follow the steps, the more likely you are to get the special prize. So far, the first onesie was given away in September 2017, but there is no word on how many there are to give away. If you really, really want the onesie – and let's face it, who doesn't – then after you make your registry purchase, call Target to confirm whether or not you can expect one.
This little onesie secret can't be found on the Target baby registry page. However, you might find that there are a number of other ways Target is helping expecting mothers. First, the company offers a 15% discount on anything left on your registry after your baby is born, which is amazing! Secondly, you can pick up a classy "welcome package" at your local store, full of extra goodies.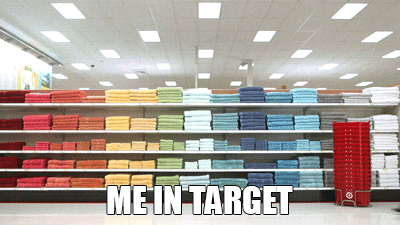 While the welcome packages are likely to change month to month, in the past, they have been reported to contain a collection of coupons, as well as a few samples. Again, Target knows how to build loyal shoppers! By offering free samples, they are getting new moms hooked on certain products, because, let's face it, people don't switch diaper brands.
What other Target-branded items would you love to get a new baby? I'm thinking an infant friendly Target dog plushie.
(Image: Facebook / Target Baby)