Pop Culture
The Forever 21 Taco Bell Line Speaks Directly to My Soul
By
|
I think I've made my love of Taco Bell pretty clear. It's my go-to guilty pleasure, and I will ride or die for the Bell for life. Now, thanks to a fashion collaboration between Forever 21 and Taco Bell, I can literally wear my devotion on my sleeve. The Forever 21 Taco Bell line is here, and I need it all.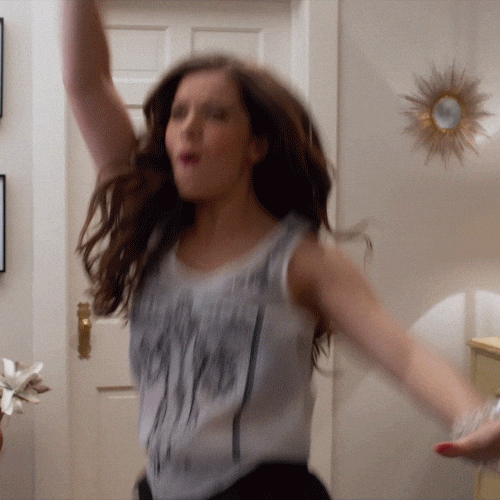 Image: Giphy
The Forever 21 Taco Bell line hit debuted online and in stores on October 11th. It's hard to pick my favorite piece, but if I had to, I would pick all of them. And now to the highlights!
I would "Live Más" in this tee shirt every damn day.
Cropped hoodies forever! Belly full of burrito supremes be damned.