Stuff
Election Day Open Thread: Today is Election Day, Let's Talk About It (Please Bring Cute GIFs and Wine)
By
|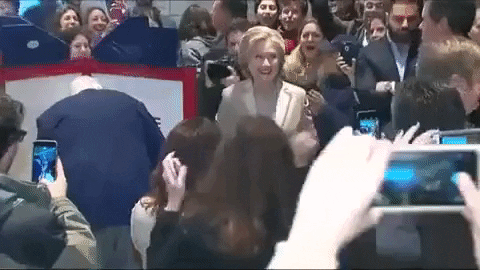 Here we are, at the door of history. Today is election day, and by this time tomorrow we will probably know whether the 45th President of the United States will be Hillary Clinton or Donald Trump. Welcome to the official 2016 Mommyish Election Day Open Thread!
I'm nervous. Are you nervous? I can't buy you a drink through the computer, but if you have alcohol near you, I deputize your hands to pour you a glass and say it's from me. It's going to be a long night.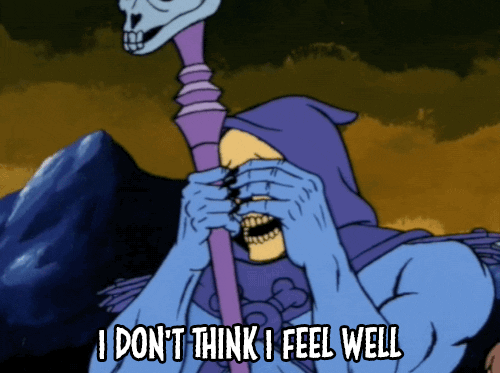 But we'll get through tonight together. Join us in the comments for a long, long night of refreshing fivethirtyeight.com and biting our knuckles. BYO wine and cute animal GIFs.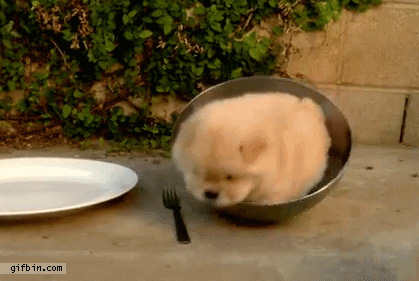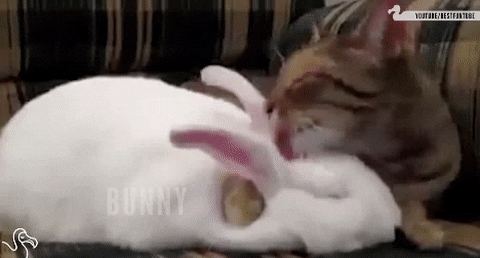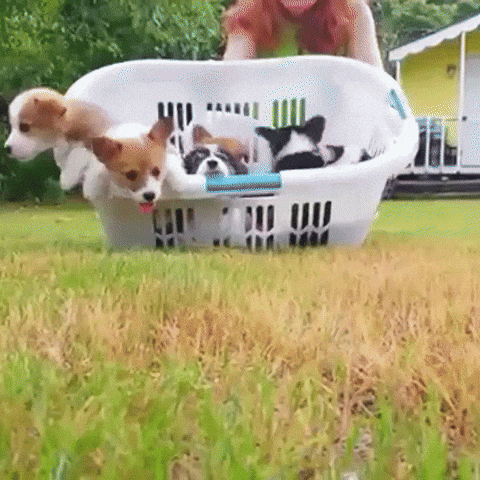 [youtube=https://www.youtube.com/watch?v=ilMzs1UHEmw]
What's up with you today? Was everyone able to vote OK? Did they run out of stickers? Did your kid say anything crazy at the polling station? Let us know in the comments.