Stuff
Eevee The Cutest Pokemon Is Now Available At Build-A-Bear Workshops
By
|
Someone hold my toddler, I need to go play with stuffed animals.
Just in time to go with your Pokemon Trainer Halloween Costume when your kids at the last minute refuse to wear the Pikachu costumes you have lovingly sewed for them, Build-A-Bear Workshops are introducing a new Pokemon toy, and it's the best Pokemon of all, Eevee.
The new Eevee Build-A-Bear looks amazing! Can't wait to pick one up when it's released in September! pic.twitter.com/TiUc5W06yF

— Pokémon Cards Daily (@_PokemonCards_) August 28, 2016
The "Best Pokemon" title is a tough one to keep. Pikachu is the nostalgia winner. Squirtle is probably the coolest Pokemon. Charizard is the most badass and also a dragon. But as far as I am concerned, Eevee is the best Pokemon, because it looks like this.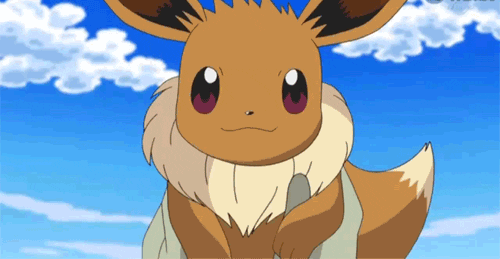 Also Eevee is totally badass.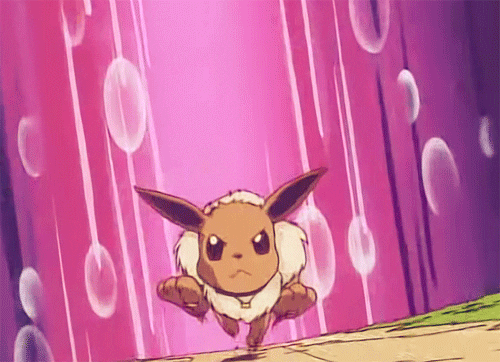 Eevee also has a cool series of "Eeveelutions," which means that when you evolve it into a more adavanced Pokemon, it turns into one of a series of cute and totally badass elemental Pokemon. In Pokemon Go, you can get a fire-type, water-type, or electric-type. All are pretty tough. (Vaporeon, the water guy, is one of the strongest Pokemon in the game.)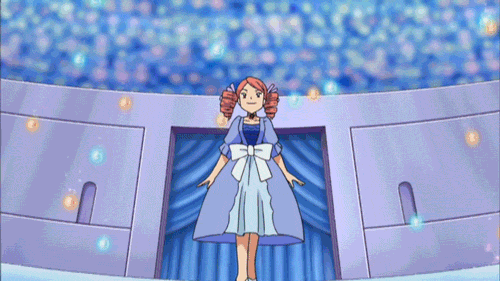 (This GIF is all my life goals right now.)Â 
Build-A-Bear had a Pikachu available last year, and it sold out pretty quickly. The Eevee dolls reportedly go on sale on September 1, and I will be right at the store. I might need to get two, because my toddler is going to want one, and I don't want to share.
It's good timing, too. The September release date means we can have these all ready to go in time for Halloween. I suspect many of us are looking forward to doing Pokemon-themed Halloween costumes this year. Having a toy around will be a good thing when our kids suddenly decide they don't want to wear the cute Pikachu costumes we made them and want to be cupcakes instead.