Entertainment
Disney Buys 20th Century Fox and Fox Television
By
|
Over the past few years, Disney has expanded its family to include the likes of Pixar, Marvel, and Star Wars. Now, Mickey Mouse is welcoming a few new members, including The Simpsons, Deadpool, Avatar, and the Fantastic Four. In one of the biggest mergers in history, Disney and 21st Century Fox are finally becoming one, reports Variety. The Disney Fox merger is a game-changer, guys.
What does the Disney Fox merger mean, other than Bart Simpson finally being able to prank Donald Duck? It means that Disney just got a whole lot bigger.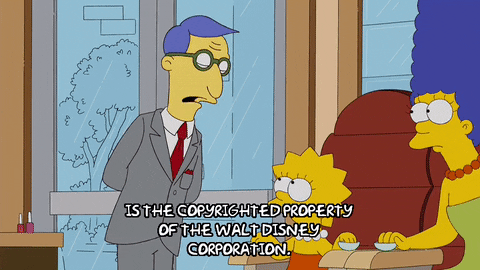 Image: Giphy
Now, the company can have its hands in a little bit of everything. Aside from adding a few new franchises to its roster, Disney also acquired rights to National Geographic Channel and Fx Networks, as well as a majority stake in Hulu.
So, while Disney gets that much bigger, Fox will start to diminish. Fox and owner Robert Murdoch will still own Fox Sports and Fox Television Stations. The conservative company will still own Fox News and everything that comes with it – sadly.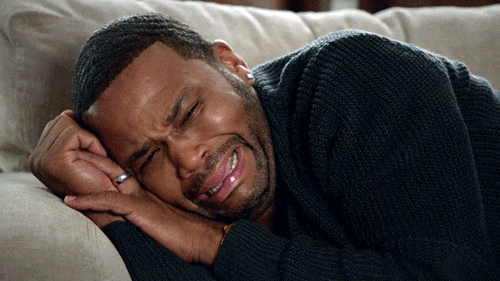 Bob Iger of Disney promises that this merger will allow Disney to do what it does best – tell stories. Disney will now have access to plenty of international channels, as well as new studios, allowing them to create more shows for international audiences.
While some people are skeptical of this merger – Disney better keeps its hands off the Simpsons – others are looking forward to seeing what Disney will do with their new franchises.
Nerds have been waiting for a good Fantastic Four film for years! Many want to see what Disney will do with the Avatar series, especially given Disney's newest Avatar-themed addition to their theme parks. Television fans can look forward to an increase in hit shows such as Modern Family.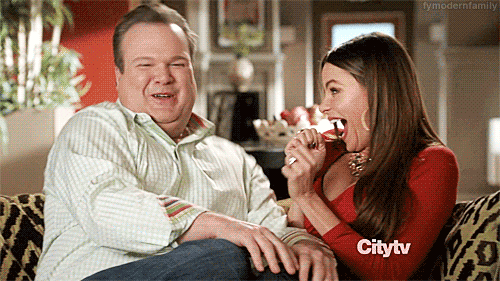 Personally, I'm looking forward to seeing what happens to Hulu. Disney announced that they were going to create their own streaming service to compete with both Hulu and Netflix. Now that the company owns 30% of Hulu, will that plan change? Or, will I still have to subscribe to yet another service?
By the way, Disney bought Fox for a whopping $52.4 billion – in case you were wondering.
What do you hope to see from this merger?
(Image: Fox; Disney)