Entertainment
Derick Dillard Says He Wasn't Fired by TLC, Confirms Jill Won't Be Returning
By
|
After TLC announced a couple of months ago that Derick Dillard would not longer be a part of Counting On, speculation has swirled around Jill Duggar's role in the show. Derick was fired following his transphobic attack on Jazz Jennings, whose show also runs on the network. Now Derick is speaking out about being fired, claiming he was never actually part of the show to begin with, and confirming that Jill will not be returning when the next season premieres.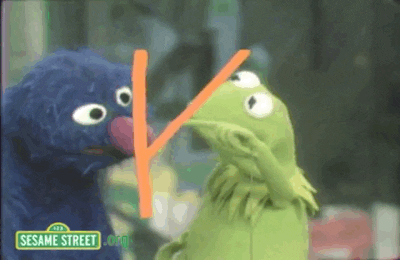 Image: Giphy
Derick and Jill (Duggar) Dillard have been an integral part of Counting On since the start of the show. Fans saw them get married, welcome their first son, and go on a "mission trip" to Central America.
It seemed obvious that once Derick was fired, Jill's role in the show would diminish. The Duggars are all about marriage, so we couldn't see her continue on without her husband. But now Derick is saying that he wasn't fired. According to Derick, he left the show voluntarily, saying that other members of the Duggar family are going in a different direction. Even more, he's claiming that he was never an official part of the show to begin with.
Yes, I'm no longer doing it, but nowhere did they say that I was fired. Big difference. You can't be fired from somewhere you never worked.

— Derick Dillard (@derickmdillard) December 18, 2017
Considering that he would have had to sign a contract with the network in order for them to use his likeness in episodes and promos, we're calling a whole bunch of bullshit.
TV shows don't work like a mom-and-pop shop, Derick. TLC couldn't legally film you and use the footage without a contract in place. And if you've been paid for your time on the show, guess what? You worked for the show!
That's what's so funny. I was fake fired from my fake job. PR must be their justification. See it is funny, you're laughing too lol

— Derick Dillard (@derickmdillard) December 18, 2017
Let me find a "fake job" that pays me 25k an episode, damn.