Childrearing
Mom Sues After Group Home Shaved Daughter's Head Without Consent
By
|
A woman in Dracut, MA is suing a group home for children, after the group home shaved her biracial daughter's head for some seriously horrifying reasons. Denise Robinson says Little Heroes Group Home shaved her daughter's head without consent. A salon volunteer cited "hygiene issues" as the reason for shaving 7-year old Tru's head. But Denise isn't buying it.
According to Denise's attorney, a salon volunteer told Tru that shaving her head would make her hair grow back straight.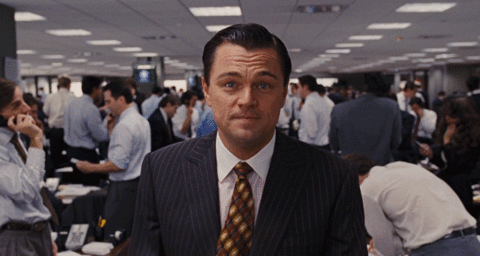 Image: Giphy
Tru lives at the home part-time to help cope with severe emotional issues. She spends some nights at home during the week. When she came home on one of those nights, Denise was horrified to discover her long locks were gone. She says no one from the home ever contacted her to discuss cutting Tru's hair.
Denise says she was told that the group home shaved her biracial daughter's head for hygienic reasons. But Denise says that isn't true.
She told NBC Boston, "There was no hygenical reason for them to shave my child's head. There was no head lice. There <were> no bed bugs".  Denise says that her daughter's hair was kept in braided ponytails, and that she had no hygiene issues. Instead, says attorney Richard Kendall, a salon volunteer shaved her biracial daughter's head so her "hair would grow back straight."
Kendall went on to say, "I'm not afraid to say it and talk about the elephant in the room. I believe it's a biracial matter and by shaving her head close they were somehow implying that straighter hair is better than dread, curly hair."
Before and after: this Mom says program SHAVED HER DAUGHTER'S HEAD without permission, told her it would grow back straight @boston25 pic.twitter.com/VniNk4yLw0

— Jacqui Heinrich (@JacquiHeinrich) October 20, 2017
The Little Heroes Group Home says they are reviewing the incident to ""determine what occurred and, if necessary, appropriate action will be taken." But Denise isn't backing down. "I am very upset, and I'm not going to stop being upset because I feel like my child was assaulted and violated." We couldn't agree more, Denise.
(Image: Twitter / @JacquiHeinrich)