activities
Here's Everything Coming to Netflix in January
By
|
Are you ready to ring in the New Year? Are you ready to embrace everything that 2018 has to offer? Then grab a big ass bowl of popcorn, a glass of your favorite drink – okay, maybe two – and your binge-watching pants, because Netflix is dropping a shit ton of titles for the new year. With everything from new seasons of original series to some of your favorite guilty pleasure films coming to Netflix in January, the streaming service has got your covered for those cold wintry days, reports Refinery 29.
Personally, I've already started warming up my spot on the couch in preparation for these titles.
Coming to Netflix in January (SO EXCITED!): Frankie and Grace, Season 4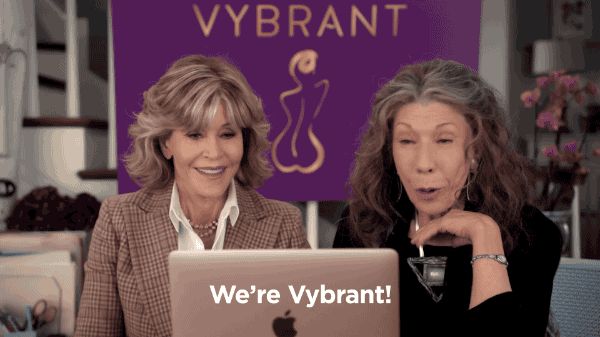 I can't get enough of this show. Sure, it is about two 70-year-old women trying to start a new life after their husbands left them for each other, but it is by far the most endearing and hilarious show on Netflix right now. Lilly Tomlin and Jane Fonda have epic chemistry and their on-screen friendship is #FriendshipGoals. It's also not every day that you get to watch a hippie and a society snob start a vibrator business geared toward the elderly.
Bring It On is coming to Netflix in January, with spirit hands!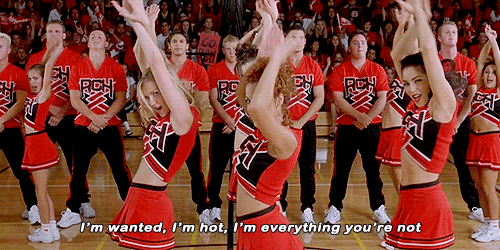 Admit it, you've watched this movie more times than you can count. I have. More importantly, I'm going to watch it even more now that Netflix is making it so readily available next month. Who doesn't love a high school cheerleading drama surrounding the likes of Kirstin Dunst in her prime early 2000s glory?
The Shawshank Redemption
Lock me up now if you must, but I have never actually watched this movie in its entirety. That will be changing soon.
How to Lose a Guy in 10 Days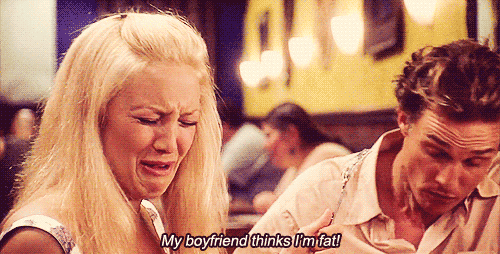 What do you get when you combine 2003 Matthew McConaughey and Kate Hudson in a sexy game of chicken? Only everyone's favorite rom-com of the early 2000s! Be prepared for crazy antics, shirtless show scenes, and some major nostalgia feels.
All of the Batman movies – almost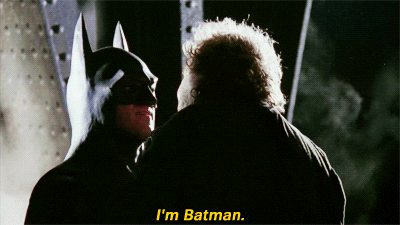 From his early Michael Keaton days to his more recent Christian Bale days, the caped crusader is making his way onto the streaming service. Now, you can finally determine who makes a sexier Bruce Wayne, Michael Keaton, Val Kilmer, George Clooney, or Christian Bale? I vote for Keaton all the way!
Here's everything that's coming to Netflix in January 2018: