activities
Start Your Engines: The JCPenney Black Friday 2017 Ad Has Leaked
By
|
The ad includes a PS4 for $199.99, Smart TV's ranging from $329.99 to $799.99, and a Google Home system for $50 off regular price. Gifts seems to get more and more tech every year, don't they? The ad is also chock full of cookware, kitchen gadgets and appliances, apparel, and jewelry. They're also offering great deals on bedding, linens, and towels. Let's be honest, those things suck to buy at any other time of the year. I always use Black Friday as an excuse to finally stock up.
But the best part of the JCPenney Black Friday 2017 ad are the in-store coupons.
The first shoppers at each location on Thursday can win coupons for $10 off $10, $100 of $100, or even $500 off $500. That's a really good coupon, even if you do have to miss your turkey to get it.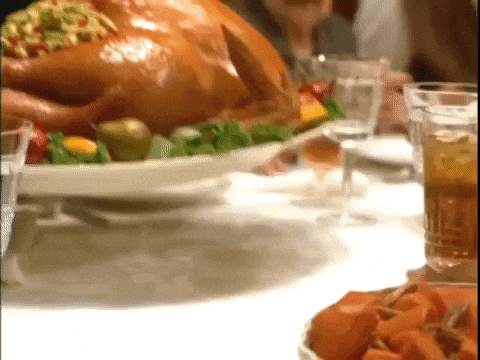 Image: Giphy
The time is upon us, and the holiday shopping season is getting into full swing. Whether you're looking for something in particular, or just hoping to score some deals, it looks like retailers are going to have your back in a big way on Black Friday 2017. Or, if you're like me, and you just like to go out and meander amongst the crazy hoards with a spiked coffee and your camera, it seems like there'll be plenty for you on Black Friday, too.
Also read:
(Image: Facebook / WBTV News)