mom fun
10 Of TV's Best Fictional DGAF Moms
By
|
6. Mami Marquez, Dora The Explorer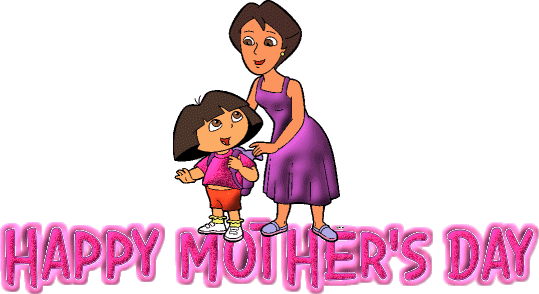 Did you know that Dora's last name is Marquez? Well, it is. Her mom definitely doesn't give any fucks because when she does bother to show up it's usually to encourage Dora to go play by volcanoes and stuff.
7. Kitty Foreman, That '70s Show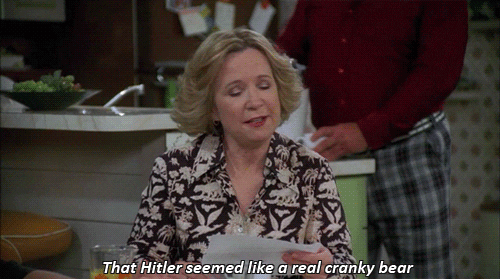 I love Kitty Foreman because it makes me feel like it's completely acceptable to mix up vodka sours sometime after lunch. She's a nice drunk. A smiley drunk.
8. Helen Morgendorffer, Daria
Helen is driven and ambitious and assertive. And you don't ever mess with her kids.
9. Kitty Kenarban, Malcolm In The Middle
You don't really start to like Kitty until she has her mental breakdown and comes back a changed woman. We all need our mental breakdowns to complete our transition into motherhood, really.
10. Peggy Hill, King of The Hill
HOYEAH.
(Image: vita khorzhevska/Shutterstock)